firm news
DLR Group Welcomes Krista Trofka
firm news
DLR Group Welcomes Krista Trofka
(DENVER, August 18, 2022) – Krista Trofka has joined DLR Group as national business development leader for the firm's Higher Education Studio. In this role, Trofka will lead business development strategy and execution to meet sector annual growth goals. She will cultivate relationships with strategic clients to identify their immediate and long-term design needs and will collaborate with project and marketing teams to deliver innovative solutions on higher education campuses across the country.
Trofka is best known among her peers for her in-depth research, building meaningful relationships, and connecting people across disciplines to solve industry-wide challenges. She holds a master's degree in urban and regional planning and brings more than a decade of experience in AEC industry leadership, consulting, and business development. Trofka served as an owner's representative managing high-profile, public-sector projects across Colorado before starting her consultant firm where she coached business development and seller-doer teams to secure new projects totaling $2 billion in construction value.
Krista is the right person to help grow DLR Group's Higher Education Studio. Her industry knowledge and personal network are having an immediate impact on the team. She understands the inner workings of an integrated design firm and is adept at forming multi-disciplined teams to best serve our clients."
Remaining active within organizations and institutions is a personal calling. Trofka is an adjunct professor at the University of Colorado's College of Architecture and Planning, a position that allows her to follow her passion of educating the next generation of design leadership. She is an active member and regular presenter for the Society of Marketing Professional Services and is currently co-chair the Colorado Urban Land Institute Women in Leadership committee.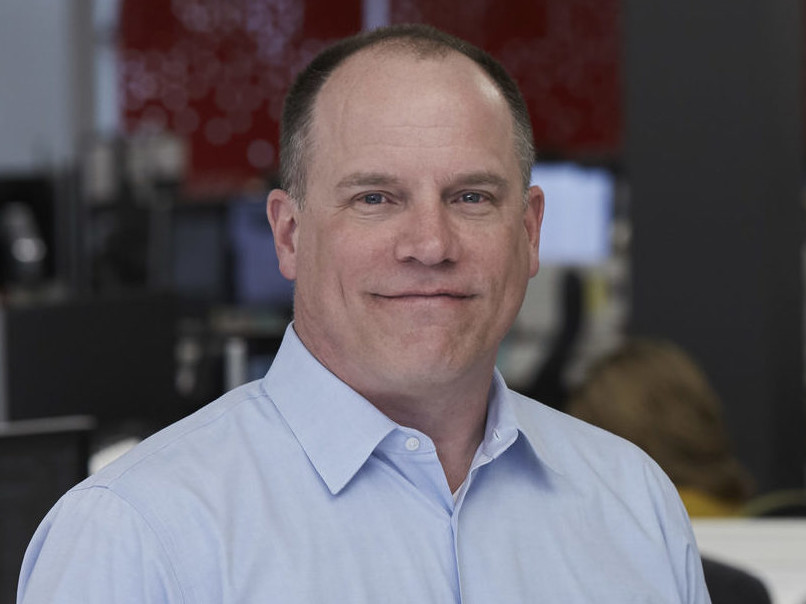 For media queries, please contact:
Andy Ernsting,
Brand Communications Leader