firm news
Breaking Ground on Jacksonville Mayo Clinic's New Hilton Hotel​
(ORLANDO, Fla., August 10, 2023) – Residing on the world-renowned Mayo Clinic Florida campus, the Hilton Hotel in Jacksonville, Florida will soon provide visitors, patients, and travelers to the area with a tranquil home away from home. On June 28, representatives from Mayo Clinic and partners gathered with the community to celebrate the start of construction for Hilton Jacksonville Mayo Clinic. Working in collaboration with the Mayo Clinic, Concord Hospitality Enterprises, Whitman Peterson, and Hilton Hotels & Resorts, our team provided architectural services for a new hotel concept that offers a premier hospitality destination serving all visitors on campus. 
​​Each year, Mayo Clinic in Florida provides critical care to hundreds of thousands of patients. The new high-end hotel intends to meet the demand for premium accommodations that enhance every visitor's experience when traveling to the campus for care.
​Drawing inspiration from the elegant simplicity of the Mayo Clinic campus' architecture and tangible high-end luxury of the Hilton brand, the new Hilton Jacksonville hotel complements the world-class patient care provided at Mayo Clinic.
We were very intentional with our design approach to ensure that this hospitality space serves as an accommodating and easily accessible oasis for all visitors."
​Surrounded by trees and natural ponds, the serene eight-story hotel design pays homage to the surrounding site with materiality, warm tones, lively glass, and rhythm of the surrounding forest. From afar, the main guestroom tower is made of bright and bold architecture frames grounded on a stone plinth and stands tall to display peaceful strength. 
​To serve the high volume of visitors to Mayo Clinic in Florida, a rigorous level of accessibility and universal design features were studied and implemented, including zero curb from parking to entry, minimal flooring transitions and limited mobility obstacles throughout the property.  
​Wind, sun, and noise studies prompted the materials used to limit the noise from the adjacent bustling highway and position cabanas and wall gaps for the highest level of user comfort. 
​The Hilton Jacksonville Mayo Clinic will feature 252 rooms, a restaurant, event space with an outdoor terrace and pool oasis. The 184,000-SF hotel is expected to open in early 2025.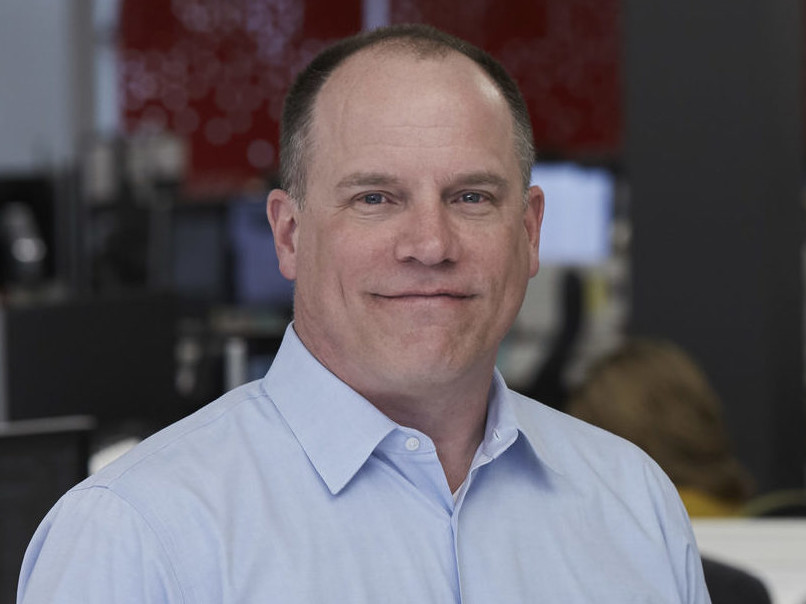 For media queries, please contact:
Andy Ernsting,
Brand Communications Leader