firm news
DLR Group's Interior Design Reinvents Iconic 1915 Blackstone Hotel
(OMAHA, Neb., November 18, 2020) – With its reopening on November 20, Kimpton's boutique Cottonwood Hotel in Omaha is meticulously restored to its original grandeur. DLR Group led interior design and experience programming, and LEO A DALY provided architectural and engineering design services. The two firms worked in concert to carefully restore this legacy property, and to create a design that celebrates the spirit of the original 1915 Blackstone Hotel, which embodies the Renaissance Revival style and served for decades as a destination for presidents and cinema stars. Set in Omaha's thriving Blackstone entertainment district, the property is managed by hospitality company Pivot Hotels & Resorts.
The renewed Kimpton Cottonwood Hotel restores a transcendent destination, balancing sentimental longings for a European way of life with a spirited modern-day and forward-thinking Midwestern luxury appeal. Quiet, modern heating, cooling, ventilation, lighting, and technology are woven seamlessly into the 105-year-old structure. The hotel's revived features include a winding marble staircase, original tile and hardwood floors, hand-carved terra cotta columns and pilasters, and an extravagant eighth-story ballroom with terraces overlooking the city.
The main historic tower is joined to a newly constructed annex, whose exterior resurrects architectural patterns from the historic Gold Coast neighborhood surrounding it. Interior spaces are tactile and inspired by the property's history, offering guests invigorating delights from a lobby garden lounge; a sultry, masculine lobby bar; and the quaint French-inspired Orleans Café. In total, five delectable eateries adorn the premises and are powered by 21st century kitchens. A recreation of the original speakeasy cocktail bar in the basement, the Cottonwood Room features an historically accurate circular feature bar, canopied by a shimmering metallic Cottonwood tree, all set against a restored translucent photo mural of the Missouri River.
Guestrooms characterize a respite from the energetic main-floor amenities. Inspired by the calm and reflective lawns of the original Blackstone property, they feature restrained and serene finishes with classic European Revival details. Custom wall coverings in guest baths reflect Midwestern prairie illustrations and are combined with classic chrome and marble fixtures.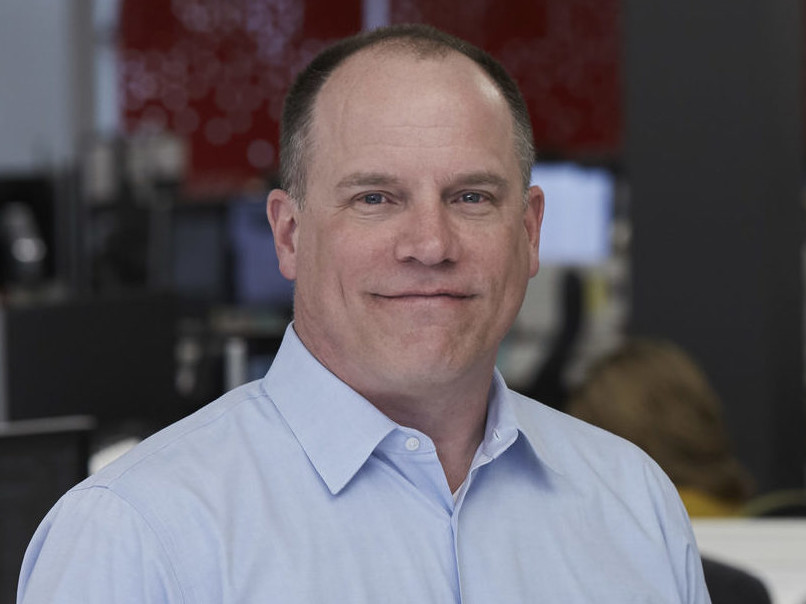 For media queries, please contact:
Andy Ernsting,
Brand Communications Leader