firm news
DLR Group to Design Luxury Mixed-Use Tower in Downtown Orlando
(ORLANDO, Fla., May 12, 2021) – DLR Group has been commissioned by Summa Development Group to design Orlando's newest luxury attraction for residents and visitors alike. The 33-story glass tower would become the city's first five-star hotel and would also include lavish branded residences, meeting space, dining, and gym and spa facilities. DLR Group is collaborating with Pelli Clark Pelli to include the Orlando Museum of Art as part of the project per an announcement by the museum director on May 10, 2021.
The tower is planned for a 1.5-acre site in the central business district, across from SDG's recent 24-story Citi Tower apartment building. To achieve a sophisticated, early modern art-themed property with timeless quality and unique form, DLR Group's tower design takes inspiration from Mies van der Rohe's visionary unbuilt Friedrichstrasse Berlin Tower. Bulbed ends of the curving building optimize views of the lake, while generous cantilevered balconies shade living spaces from direct sun. A finned façade at the bedrooms serves a similar purpose with a higher degree of privacy. The tower's base meets the ground with a transparent, undulating skin that activates the neighborhood through outdoor bar and restaurant seating and views in and out of the hotel, condo, and meeting center lobbies. Outdoor verandas at the second and third-level meeting pre-function areas further enhance the space. DLR Group's integrated design studio has also been commissioned to provide interior design services for the project.
Working with Albert Socol of SDG has been a true pleasure. His appreciation of classic modernism is a driving force in our design thinking and approach to this project. It is extremely important for this building to meet the ground in a way that enhances the pedestrian experience through transparency, life, and beautifully landscaped indoor-outdoor spaces."
The 862,000-SF tower consists of 300 modern condominium residences; 232 full-service five-star luxury hotel guestrooms; 71,850 SF of convention and meeting facilities; art galleries; rooftop amenity deck including spa, fitness, pool, and dog park; eight-levels of structured valet and self-parking for 740 vehicles; and ground-floor lobbies, lounges, bars, and restaurants.
DLR Group designers are committed to creating lifestyle environments through hospitality designs that evoke emotion, instill loyalty, and redefine luxury. In addition to partnering with luxury brands such as Marriott, Hyatt, and Hilton, our current designs include the flagship brand Dream Hotel in Las Vegas and Thompson Detroit in midtown Detroit. The firm also recently designed Moxy by Marriott in Portland, Oregon; and led interior design for Kimpton Cottonwood Hotel in Omaha, Nebraska; and Surety Hotel in Des Moines, Iowa. DLR Group has 30 offices across the globe, including Orlando.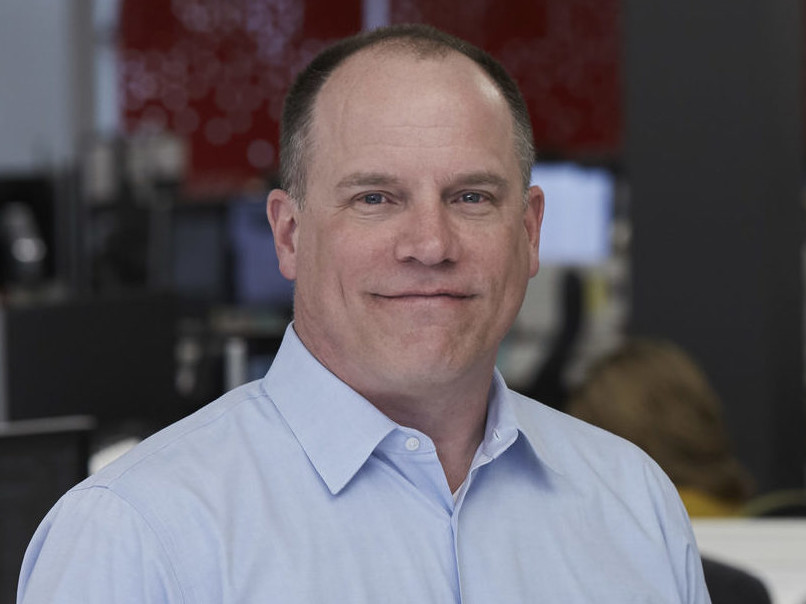 For media queries, please contact:
Andy Ernsting,
Brand Communications Leader