firm news
Marriott Opens First Moxy Hotel in Portland, Oregon
(PORTLAND, Ore., March 1, 2021) – A hotel brand for leisure travelers seeking authentic experiences in Portland, Oregon opened its doors on February 28, 2021. As Marriott International's first Moxy Hotel in Portland, DLR Group designed the contemporary hotel with organic connections to the lively urban streetscape, and popular amenities and activities in the surrounding neighborhoods.
The new property borders Portland's trendy Pearl District and is situated in the heart of the historic West End, offering guests infinite options for shopping, dining, recreation, and nightlife. DLR Group's design incorporates local flavor, literally. Sitting within a neighborhood cherished for its food carts, the hotel lobby is designed to bring several food carts, along with the local purveyors, into the building. Large, operable glass walls engage the public and hotel patrons through uninterrupted access to the bustle in and around the hotel. In addition, a continuous canopy at street level protects pedestrians from Portland's frequent rain.
DLR Group's design responds to and celebrates the unique spirit of Portland. It is very important to the success of this hotel to make it feel very lively, active, and permeable at the ground floor. The design has a responsibility to respect its place within the urban fabric of the city."
In addition to the active ground floor, DLR Group's design pays homage to the project's location with its local materials palette and a façade pattern inspired by dappled rainfall. The 12-story hotel includes 197 guestrooms, a fitness center, and an active bar scene on the ground level. Guestroom floors feature a floor-to-ceiling glass wall at the end of the corridor that frames views of Mount Hood with the intention of drawing visitors out onto the pedestrian-friendly blocks of downtown Portland.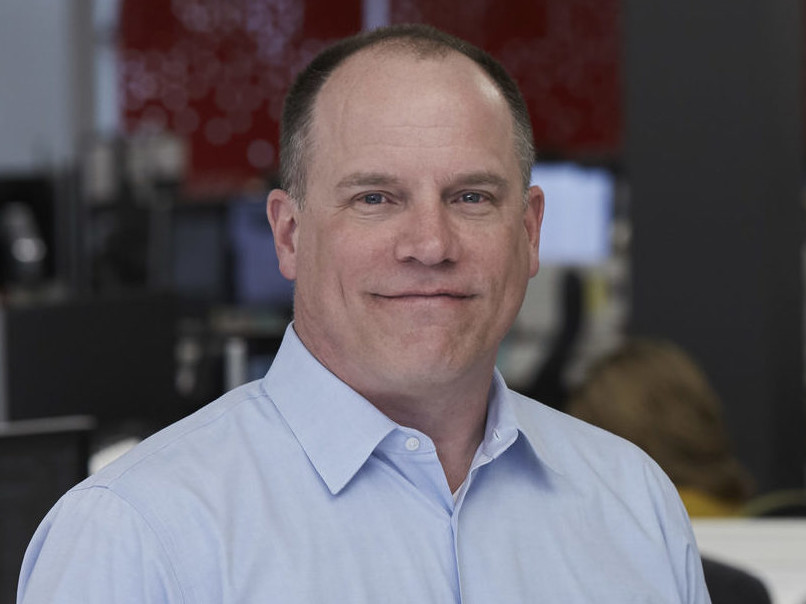 For media queries, please contact:
Andy Ernsting,
Brand Communications Leader