firm news
National Expansion of Courthouse Designs
(ORLANDO, Fla., April 18, 2023) – DLR Group is on pace to design and open a record number of new courthouse projects across the country.
This year Clackamas County Courthouse in Oregon – designed under a public-private partnership led by Fengate with DLR Group and PCL Construction – was recognized as one of IJ Global's "Deals of the Year." Sarasota South County Criminal Courthouse, in Venice, Florida opened to the public, as did the Marysville Civic Center, a one-stop shop for all civic functions in Marysville, Washington.
These achievements are in addition to ongoing work on the Second District Court of Appeals in Pinellas County, Florida; the Seminole County Justice Center Annex in Sanford, Florida; Alachua County Criminal Courthouse in Gainesville, Florida; a courthouse expansion in Gwinnett County, Georgia; and a new courthouse for Benton County, Oregon. Each of these projects improves service and access to resources for the public while elevating the courthouse environment for staff and visitors alike.
As we work across the country to develop new courthouses, our exterior expressions are informed by both the traditions of civic architecture and the context of each project's unique place."
"The interior environment, however, is ever-evolving. It has to balance security and wellness for stakeholders, whether visiting or working in the courthouse," said Orr.
In addition to courthouse design, DLR Group also leads the industry in designing public safety, adult and youth secure treatment facilities, and civic buildings.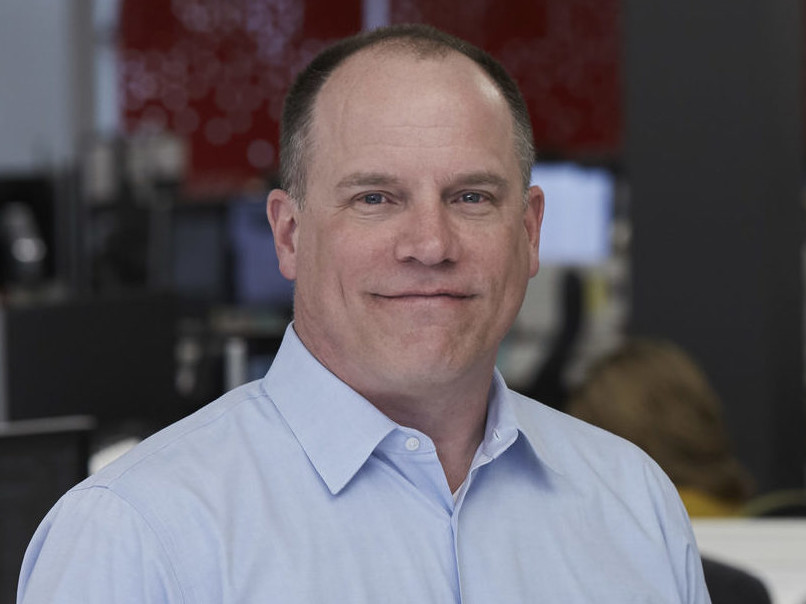 Connect with me to start a conversation ➔
Andy Ernsting,
Brand Communications Leader