firm news
DLR Group Supports New York's Neighborhoods Now Initiative
(NEW YORK, December 14, 2020) – DLR Group is helping New York neighborhoods hardest hit by COVID-19 through the Neighborhoods Now initiative, a collaboration between the Urban Design Forum and Van Alen Institute. Neighborhoods Now brings together the city's top design talent to lead recovery efforts through a set of design recommendations, prototypes, and installations empowering communities to respond to their immediate needs.
DLR Group is working directly with Fourth Arts Block (FABnyc) on the Lower East Side, which supports over 40 member organizations through community forums, topical gatherings, professional development, workshops, peer shares, and advocacy. As part of the initial effort, DLR Group partnered with Francis Cauffman Architects, Henning Larsen, and Thornton Tomasetti to rethink safe reopening strategies for 12 FABnyc member art institutions. This six-week planning and design process included close collaboration with each organization's leadership to provide a set of design recommendations, prototypes, and installations empowering communities to respond to their immediate needs, while contributing to the city-wide strategy on its pandemic response. Based on our understanding of each institution's unique facilities, spaces, programs, and challenges, our team provided recommendations for entry and exit sequencing, socially distant seating options for a variety of spaces (theaters, rehearsal studios, multipurpose spaces, outdoor areas, etc.), HVAC improvements, and signage options.
This opportunity allows our team to share DLR Group's expertise in cultural and performing arts and our collective knowledge as designers to identify safe reopening strategies for indoor and outdoor spaces."
"Our team worked specifically with nationally and internationally acclaimed theater and performing art institutions, including La MaMa, Frigid NY, IATI Theater, Teatro Circulo, and FABnyc. We outlined design recommendations for each institution based on their unique facilities, spaces, programs, and challenges," said Kassabian.
The team devised new strategies and wayfinding to facilitate safer circulation within buildings and explored ways indoor seating can be arranged to allow for social distancing and diverse programming needs. Specific recommendations include the use of on-street parking as exterior lobbies and temporary, pop-up parklets that can be shared with neighboring institutions; entry and exit strategies that transform stairs, entrances, and lobbies to their fullest potential; and seating scenarios with social distancing criteria for both patrons and artists. In addition, DLR Group studied temporary programming ideas for a large, city-owned lot that can be used for outdoor activities including cultural events, pop-up activities, and community scheduled events.
The long-term closure of performing arts facilities creates serious risk of permanent venue closures, likely amongst small and mid-sized venues in the city. Performing arts organizations have been closed since March and were excluded from the state's phased reopening plan for businesses. The next step for this unique initiative will support advocacy efforts to include cultural and performing institutions in state and city plans for safe reopening.
"It is difficult for government officials to imagine how performing arts institutions might reopen safely and this blanket shut-down may result in huge cultural losses for local communities. Through our collaboration with DLR Group and the Neighborhoods Now program, we are confident that there are creative, strategic ways for arts activities to take place indoors and outdoors that do not put anyone's health at risk," said Ryan Gilliam, Executive Director, FABnyc.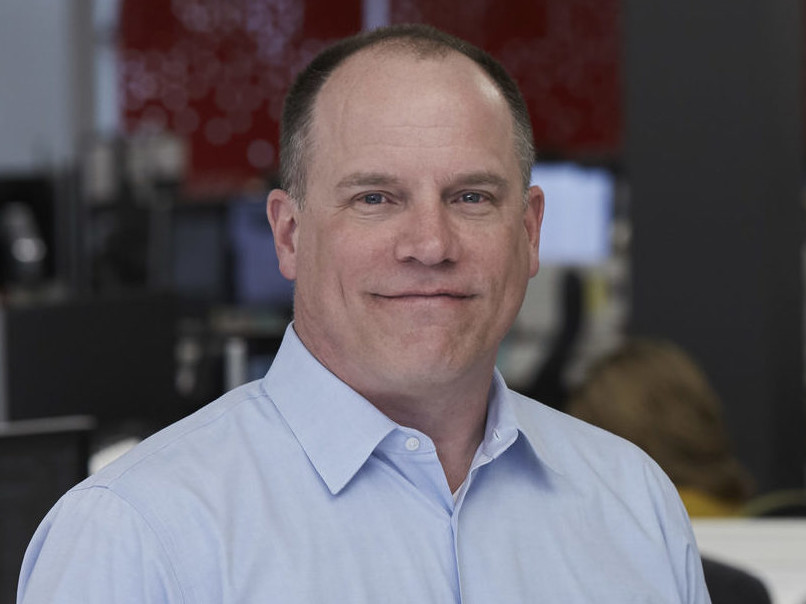 For media queries, please contact:
Andy Ernsting,
Brand Communications Leader