firm news
The Firm Names New Hospitality Leadership
firm news
The Firm Names New Hospitality Leadership
(MINNEAPOLIS, MINN., September 15, 2022) – Valentina Castellon has been promoted to hospitality interior design leader. In this role Castellon will lead a team of 30 interior designers within the firm's $24 million Hospitality studio.
I am thrilled to lead such talented professionals in my new role, and I'm eager to use my design voice to continue to evolve our Hospitality practice."
"The Hospitality Studio has attracted a team of truly gifted designers, taking on increasingly sophisticated clients and notable projects. I see this as a new chapter and I am excited to continue to grow our Hospitality interiors practice," said Castellon.
Castellon was a member of Boutique Design's Boutique'18 class in 2019 and is a consistent contributor and creative voice in design media. Her product design work has been recognized by Hospitality Design and the International Interior Design Association. She is a board member of the Network of Executive Women in Hospitality.
Within the firm, she is dedicated to forging a strong design community through mentorship, scholarship, and design excellence. Castellon was named a Principal in 2020.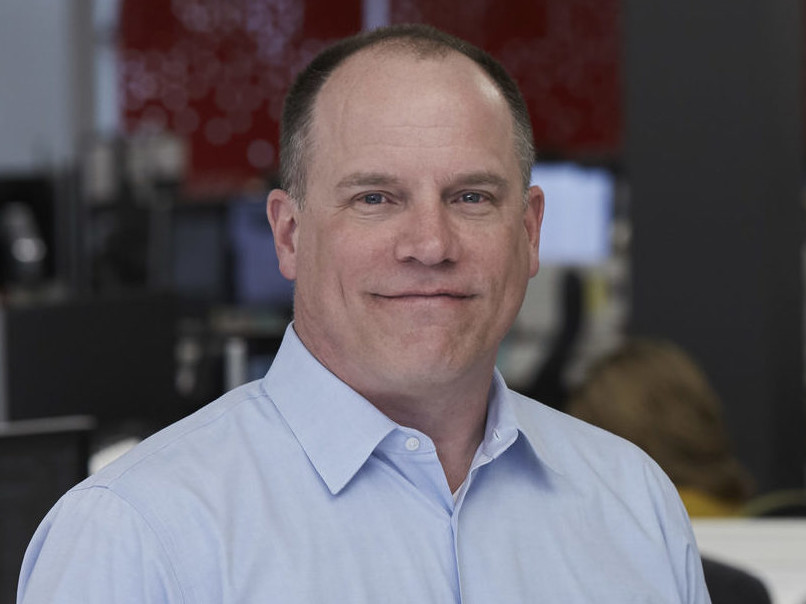 For media queries, please contact:
Andy Ernsting,
Brand Communications Leader