firm news
Senior Associate Hans Papke Receives the ULI Apgar Thought Leader Award
(PHOENIX, Arizona, February 28, 2023) – DLR Group Senior Associate and Architect Hans Papke, AIA, was awarded the Urban Land Institute's 2021-2022  Apgar Thought Leader Award for his article "Using Biomimicry to Design Smart Buildings." The award recognizes the authors of outstanding written works that encourage original research and innovative ideas about buildings and communities for Urban Land magazine.
Using the Pinal County Attorney's Office in Florence, Arizona as a case study, Papke investigated how the architectural practice of biomimicry – mirroring the saguaro cactus, natural flora in the surrounding desert – improved building performance, maximized energy efficiency, and captured the beauty of the natural environment. The result is a facility designed to be unlike any other in Florence, using its metal ribs to redistribute sunlight onto a larger surface area which shifts the heat load until natural air convection cools the ribs.
Blending nature with the built environment is one of my passions as an architect and designer. To win the ULI Apgar Thought Leader award for an article that showcases my love of craft is an honor."
The Pinal County Attorney's Office is in keeping with the architecture Papke has produced throughout his career, which emphasizes functionality and design spaces where people can live, work, and play in a healthy environment.
"This case study illustrates how nature is not merely a design element that connects people with the outdoor environment, but can serve as a versatile blueprint for sustainable architecture and reducing our carbon footprint. I'm delighted that Hans has been selected to receive this award, and I look forward to seeing what he continues to accomplish throughout his career," said Mahlon "Sandy" Apgar, who established the award.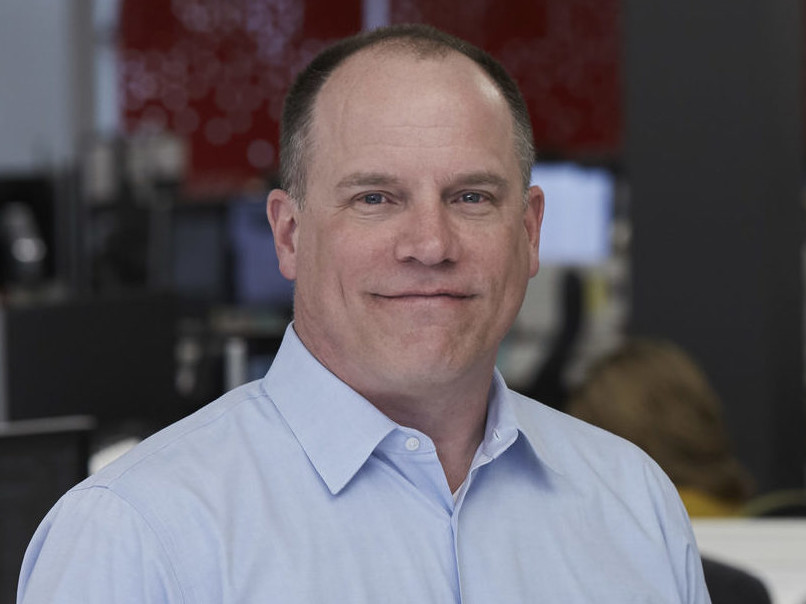 For media queries, please contact:
Andy Ernsting,
Brand Communications Leader