firm news
$15,000 Awarded to Personal Development Grant Recipients
firm news
$15,000 Awarded to Personal Development Grant Recipients
(NEW YORK, December 8, 2022) – Three personal passions—queer spaces in Harlem, tech-enriched dance, and unconscious bias toward women in the design industry—will grow from idea to reality with our firm's latest round of Personal Development Grants. Now in its 10th year, the program's juried application awards ambitious DLR Group employees time and a monetary stipend to explore a personal passion.
Designer Abri Aiken will memorialize lost queer spaces along the Harlem Walking Trail with an augmented reality app. "By telling stories in a new way—through technological means—I can go beyond the bounds of static architecture to rebuild an important collective consciousness," Aiken says. The work is a continuation of ideas started by the Queer Students of Architecture, Preservation, and Planning at Columbia University, which Aiken co-chaired during her graduate program. Beyond sharing the community's historical contributions, Aiken's PDG will recognize and reflect on the history, people, events, and memories that transpire within the built environment.
Also blending technology and space, Computational Design Leader Matt Conway's PDG will explore human-centered digital design through a mixed media performance involving dance choreography, motion-capture technology, and robotic armature projections. The grant will fund Conway's certification to operate Kuka robots with a 150KG payload, and their use in a dynamic, interactive performance. The performance will expand architectural discourse and be a case study for the unexpected application of emerging technologies in in cultural performing arts and theatrical design.
DLR Group's Personal Development Grants are one of the most unique employee benefits I've seen. These five employees join a legacy of engaged, passionate people who have expanded their personal and professional growth through PDGs."
Planners Hailey Muller and Isheanesu Tendayi have teamed up with Designer Julianna Sorrell to explore unconscious biases that impact women within the design industry and the larger corporate world. "We have witnessed positive engagement and effective change when we start being the difference we wish to see in the world and empower others to be a part of something bigger than ourselves," they said. Their project aligns with the firm's commitment to an equity lens and supports our focus on mentorship.
Past winners include Associate Edwin Roa's Border Awareness documentary, Amanda Collen's accessible design awareness immersive exhibit, and Kelli Stewart's children's book. Our robust intelligent air quality analytics app—now actively monitoring more than twelve million square feet of real estate—can trace its roots to an ambitious 2015 PDG on building performance transparency through data streams. The PDG program was created to support our entrepreneurial spirit at the individual level, opening doors of exploration, creativity, innovation and invention.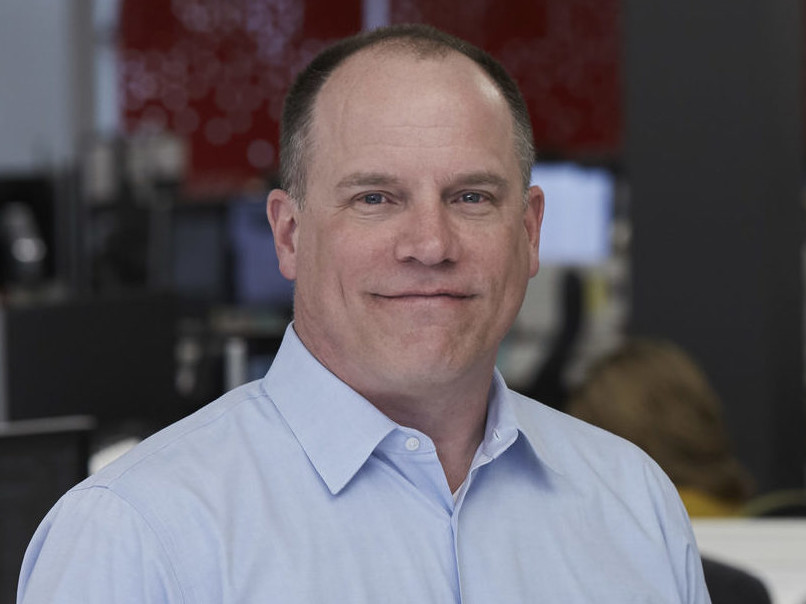 For media queries, please contact:
Andy Ernsting,
Brand Communications Leader