firm news
Sustainability Master Plan Underway at Riverside CCD
firm news
Sustainability Master Plan Underway at Riverside CCD
Riverside Community College District, which serves 1.4 million people living in Riverside County and serves 60,000 students annually across Riverside City College, Moreno Valley College, and Norco College, has hired DLR Group to complete its first comprehensive sustainability master plan to meet California's aggressive carbon and sustainability goals. RCCD is developing a roadmap to achieve the district's vision to address environmental, social, and financial sustainability through a holistic approach that explores carbon neutrality, human health and wellbeing, equity, social and climate justice, and economic integrity. The project includes a sustainability and climate action plan, as well as integrated energy master plans for each of the three campuses.
Since its founding in 1916, Riverside Community College District has strived to be a positive force in the social and economic mobility of its students by ensuring access, success, and equity for every student. RCCD and DLR Group will use components identified within California Community College's Sustainability Plan Guidelines and the Association for the Advancement of Sustainability in Higher Education to further develop its Sustainability and Environmental Plan. The study will look at a variety of areas across the district, including greenhouse gas emissions, campus planning, facilities and landscape maintenance, green building standards, energy and infrastructure, residence life and food services, transportation, and waste management.
This project touches every individual on campus and reflects the institution's culture of embracing sustainability, equity, and the wellbeing of its students and the surrounding community."
"We look forward to engaging and collaborating with the entire campus community to explore possibilities as we push the boundaries of sustainability planning and design. Together, we will define an action plan that embodies the Board of Trustees' 5775 Policy for Sustainability and Environmental Responsibility and create a dashboard with the living plan that will serve the institution for decades."
Planning work is underway, and the final approval process is expected to be completed in summer 2022.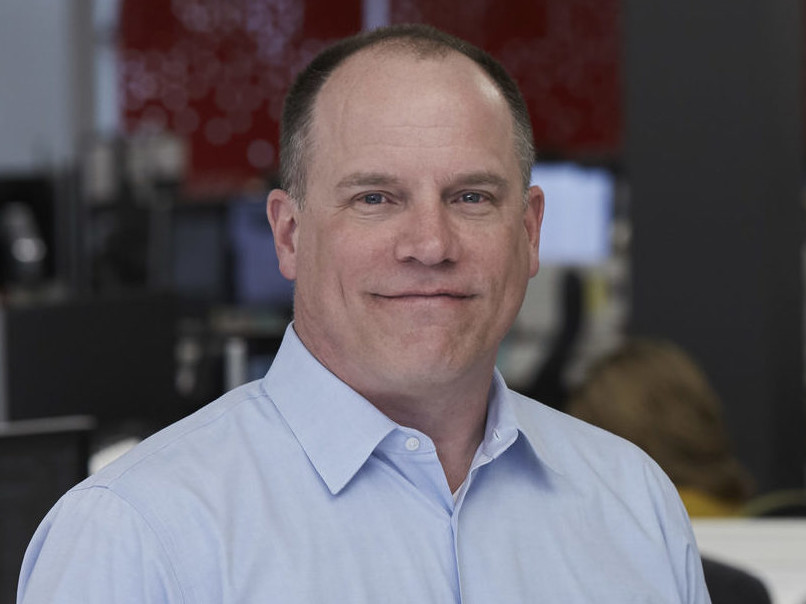 For media queries, please contact:
Andy Ernsting,
Brand Communications Leader
In the Spotlight
Planning