firm news
DLR Group to Design First T3 Building with Residential Space in Austin
(AUSTIN, Tex., September 22, 2021) – DLR Group, in partnership with owner/developer Hines, is expanding its T3 – Timber, Transit, Technology – office concepts into Austin. T3 Eastside will consist of 92,000 SF of Class-A timber office and 15 residential units. DLR Group is the design architect and interior designer for the project.
DLR Group is executing Hines' T3 concept in response to the growing cultural demand for local authenticity, sustainability, and urban and social connectivity across the United States and beyond. This approach to the modern-day workplace appeals to those seeking a character-rich yet modern experience. Steel, masonry, and accent materials complement the wood to create an environment akin to urban lofts, while the modern building systems and technology infrastructures support the needs of high-tech workforce members and contemporary tenants. With the evolution of T3 into the residential space, Austin residents can now work and live within bounds of organic warmth and beauty created by the exposed engineered wood components.
Our design reflects the experience and culture of East Austin and celebrates the local history of the site through a focus on the materiality and refinement of metal and wood. Through a heightened degree of integrative design, this building is more flexible, authentic, and tactile than most."
The residential units are modern loft-style residences with their own separate entrance from the office space and feature an exposed wood structure that measures 11 feet clear to the underside of the deck. The building will feature a daylit communicating stair and rooftop terrace. In addition to a bike-commuter-friendly ground floor amenity that features storage, lockers, and showers, the project includes three levels of below-grade parking for 220 cars.
To date, DLR Group has completed T3 buildings in Minneapolis and Atlanta with two buildings under construction in Toronto and seven other locations in design phases. T3 Eastside is set to open in summer 2023.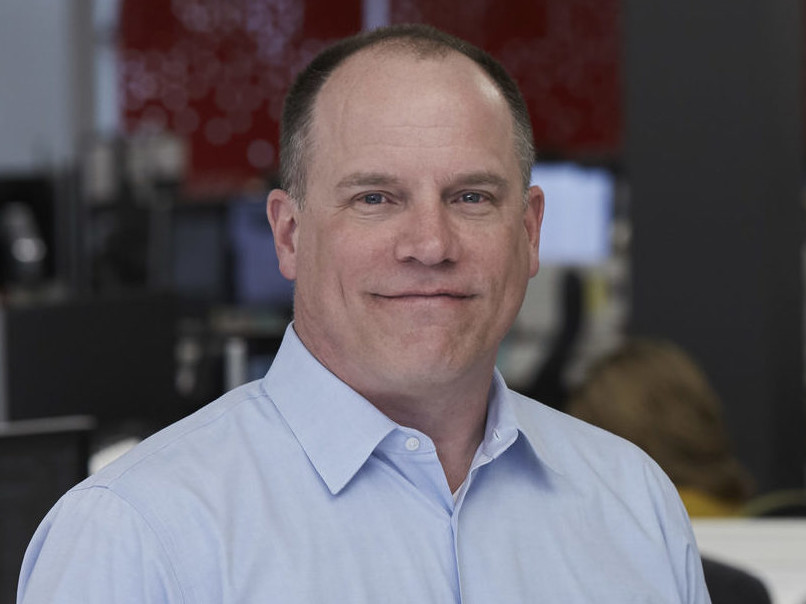 For media queries, please contact:
Andy Ernsting,
Brand Communications Leader