firm news
Goose Island to be Home to Chicago's First Mass Timber Office Building
(CHICAGO, October 27, 2022) – Our firm is working alongside Hines to deliver a new T3 – Timber, Transit, and Technology – office building on Chicago's Goose Island.
Following the success of the Hines mass timber T3 buildings across the U.S. and internationally, we are now designing Chicago's first mass timber office building. Located in Chicago's North Branch Framework along the Chicago River, the building supports the redevelopment of the Goose Island neighborhood into a highly sought-after commercially anchored district.
T3 Goose Island will help turn the neighborhood into a top destination for companies looking for a leading-edge workspace."
"Aside from its amenities, the space is elevated through the warm, exposed wood structure that attracts tenants with environmental values and an interest in employee wellbeing," said Cavanaugh.
In a fitting homage, the timber structure will rise on a site historically occupied by a lumber yard. The six-story, 270,000-SF office building will cater to contemporary employees who value modern workplace design and work/life balance through common lounges, bike storage, a fitness center, ground-floor retail, and 275 parking spaces. It will also feature private balconies encouraging a unique indoor-outdoor connection, supplementing a communal rooftop deck.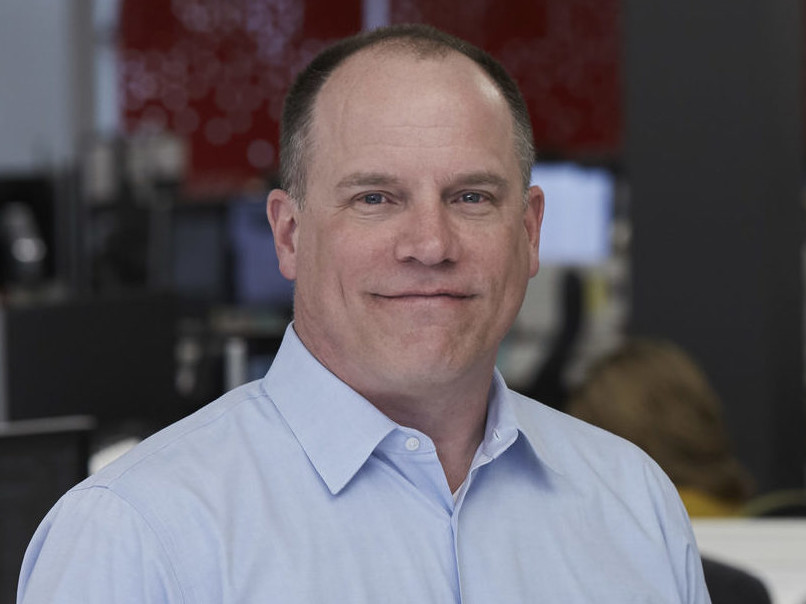 For media queries, please contact:
Andy Ernsting,
Brand Communications Leader
In the Spotlight
Mass Timber