firm news
Kate Thuesen Receives AIA 2023 National Young Architects Award
firm news
Kate Thuesen Receives AIA 2023 National Young Architects Award
(SEATTLE, March 10, 2023) – DLR Group congratulates Senior Associate Kate Thuesen, AIA, on being a recipient of a national 2023 American Institute of Architects' Young Architects Award. The Young Architects Award is given to individuals who have shown exceptional leadership and significant contributions to the architecture profession in an early stage of their career, including demonstrating environmental advocacy, increasing access to great design, and mentoring future architects.
AIA members licensed for less than 10 years are eligible for nomination. Kate is one of 17 members chosen for this prestigious award in 2023. She joined DLR Group in 2012 and has experience as an architect, researcher, project manager, and client leader within our integrated teams.
In 2020, Kate transitioned to the firm's human resources team to lead campus recruiting. She also established and leads our proprietary Emerging Professional Experience program. In February 2023, she was named DLR Group's talent acquisition leader. As a licensed architect, she is uniquely qualified with experience in recruiting strategy while offering a unique perspective to prospective employees and emerging professionals about career opportunities in design.
I've had the opportunity to engage with a diverse group of outstanding young professionals in my career at DLR Group. Kate is someone who will leave a lasting mark on our employee-owners, our clients, and our communities as she contributes to the future success and growth of our profession."
Kate also is actively involved with AIA nationally. She currently serves as strategic vision director on the advisory committee for the AIA National Young Architects Forum. She is the first woman ever appointed to the role and is working to strengthen partnerships with the AIA College of Fellows, AIA Large Firm Roundtable, the AIA Strategic Council, and the National Organization of Minority Architects. She is also the first Young Architects liaison to the LFRT CEO Roundtable.
"My pathway is one that is made possible by the opportunities available in our employee-owned firm," Kate says. "I love design and I have found my passion in giving back to our profession. I am energized being on campus and working with students and young designers to empower them to achieve their dreams and aspirations in the design industry."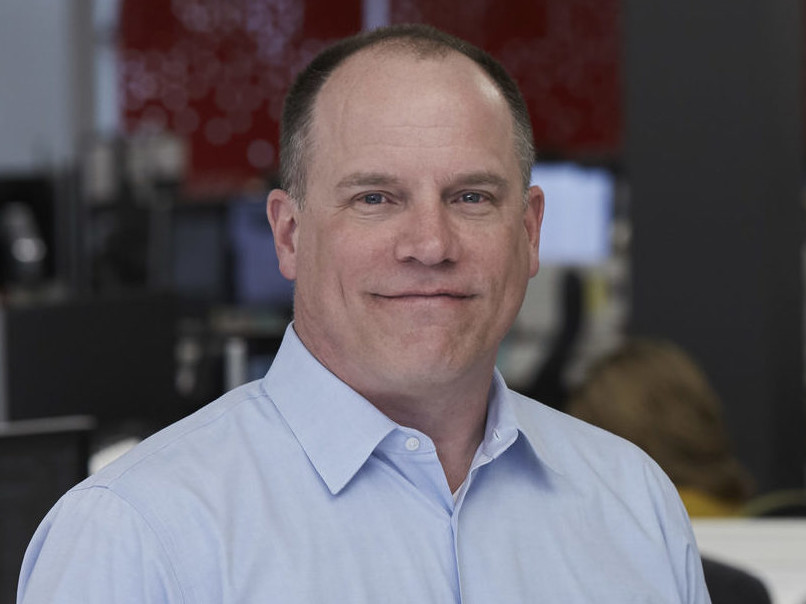 For media queries, please contact:
Andy Ernsting,
Brand Communications Leader