firm news
Twee Andersen Recognized by IIDA Northland
(MINNEAPOLIS, October 5, 2022) – IIDA Northland has named Interior Designer Twee Andersen a recipient of its 19th Annual FAB Interior Design Awards.
Andersen's generous personality and sharp design eye grant her opportunities to lead hospitality design projects with Hoteliers such as Hilton and Marriott and local clients such as Doran Companies and Sherman Associates as part of local residential and hotel projects. Selected by a jury of industry experts, she is recognized in the "Emerging Professionals" category. The program honors innovative design experts and projects that are reinventing the future of interior design.
I'm honored to be recognized as an Emerging Professional and strive to inspire others at this critical point in their design career to dedicate time to serving their community, growing their network, and mentoring students."
Outside of the office, she is an outstanding community member and a well-established role model for regional interior design students. She has served as a Student Advisor and Director of Diversity and Inclusion for NEWH and participates in IIDA Northland's Campus Outreach program.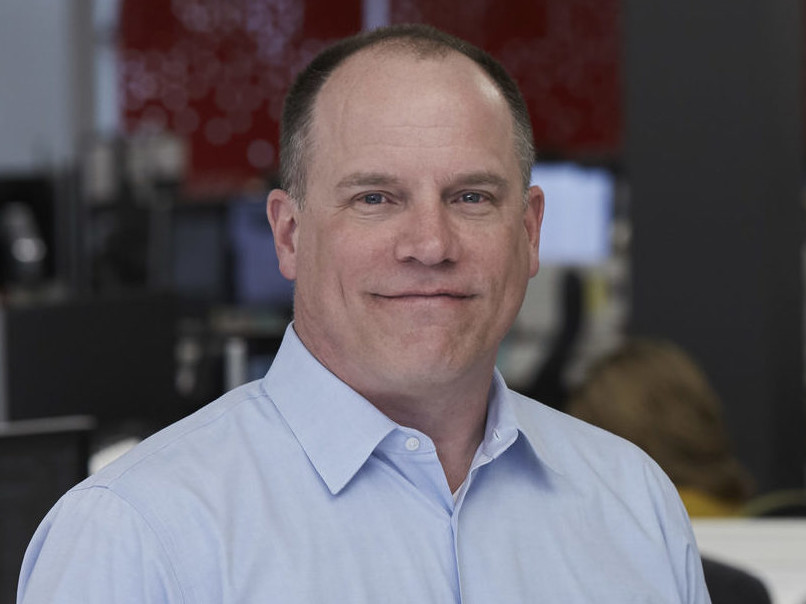 For media queries, please contact:
Andy Ernsting,
Brand Communications Leader