firm news
DLR Group Named Firm of the Year by IIDA Rocky Mountain Chapter
(DENVER, November 18, 2020) –DLR Group has been named Firm of the Year by the International Interior Design Association Rocky Mountain Chapter. IIDA is the premier association to advance interior design across the globe, offering networking and professional development to more than 13,000 members. The Rocky Mountain Chapter's BEST Awards program honors firms that contribute to the association both locally and nationally.
From the award-winning Curtis Hotel lobby renovation that attracts guests with abstracts of outdoor activities, travel, and pop culture, to the new Conga Headquarters that is people-driven and Colorado-specific, DLR Group is enhancing the quality of work and life throughout the Rocky Mountain region. Other recent work includes Cherry Creek Innovation Campus, which brings together students, educators, and business partners in a dynamic environment, and the new Adams County Human Services Center that improves how the county delivers services to the public.
As the global interiors leader at DLR Group, I encourage team members to participate and pursue leadership opportunities within IIDA. My colleagues and I recognize the significance of IIDA to our profession, and we fully support its mission to advance interior design through knowledge, value, and community. DLR Group's continued support of this association is one reason the firm earned top accolades in 2020."
DLR Group was honored as Firm of the Year during the chapter's virtual awards ceremony on Tuesday, November 10, 2020.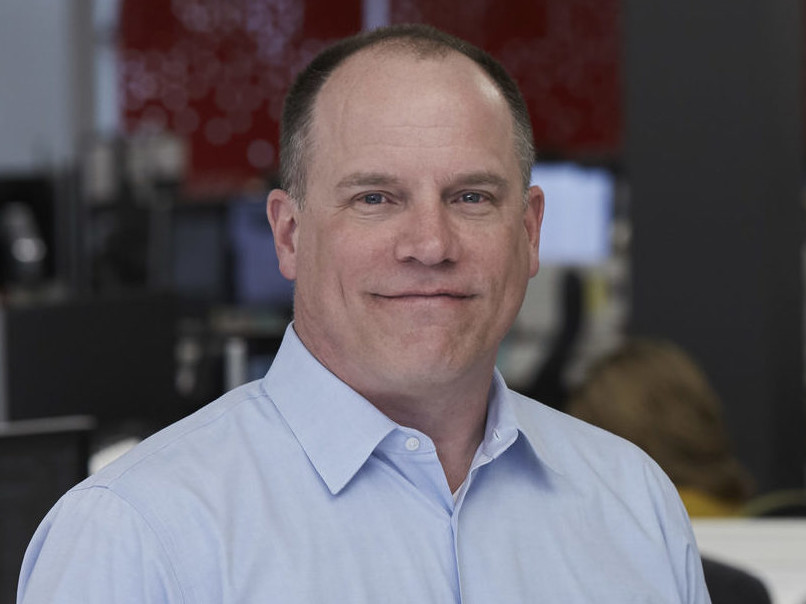 For media queries, please contact:
Andy Ernsting,
Brand Communications Leader