firm news
Voorhees College Granted Funds for Campus-Wide Preservation Plan
(DLR GROUP, March 17, 2022) – For the second consecutive year, the National Trust for Historic Preservation has awarded grants to Historically Black Colleges and Universities through its Cultural Heritage Stewardship Initiative. The grants, which were announced on February 28, empower HBCUs to preserve and leverage their historic campuses, buildings, and landscapes. DLR Group partnered with Voorhees College to secure $150,000 to fund a campus-wide preservation plan.
Voorhees College is the first HBCU founded by a woman, Elizabeth Evelyn Wright. Located in Denmark, South Carolina, the campus serves more than 450 students on 380 acres. It consists of 26 facilities, including 13 that were built between 1905 and 1935 and contribute to the Voorhees College Historic District. The grant enables Voorhees College to address deferred maintenance and plan for the rehabilitation of significant historic buildings on campus, including Menafee Hall and Massachusetts Hall. Menafee Hall, which functions as a co-ed residence hall, was constructed in 1907 and is the second oldest building on campus. Massachusetts Hall was constructed in 1930 and serves as a campus administration building that also features a large auditorium. Many buildings on campus were originally constructed by Voorhees College students. The grant allows the college to continue this tradition by involving students in the planning process through study opportunities, preservation coursework, trades training, and paid internships.
HBCUs play a significant role in providing access to affordable and quality education to highly motivated students."
"These institutions are also indispensable to many first-generation students and the communities they serve. Our work with HBCUs is helping provide access to funding, develop expertise on campus, and renovate historic facilities and spaces." 2022 marks the second year DLR Group has partnered with HBCUs to submit grant applications. In 2021, Lane College in Jackson, Tenn., received $60,000 to complete a preservation plan for the J.K. Daniels Conference Center. In addition, Philander Smith College in Little Rock, Ark., was awarded $60,000 to develop a rehabilitation plan for the Sherman E. Tate Student Recreation Center.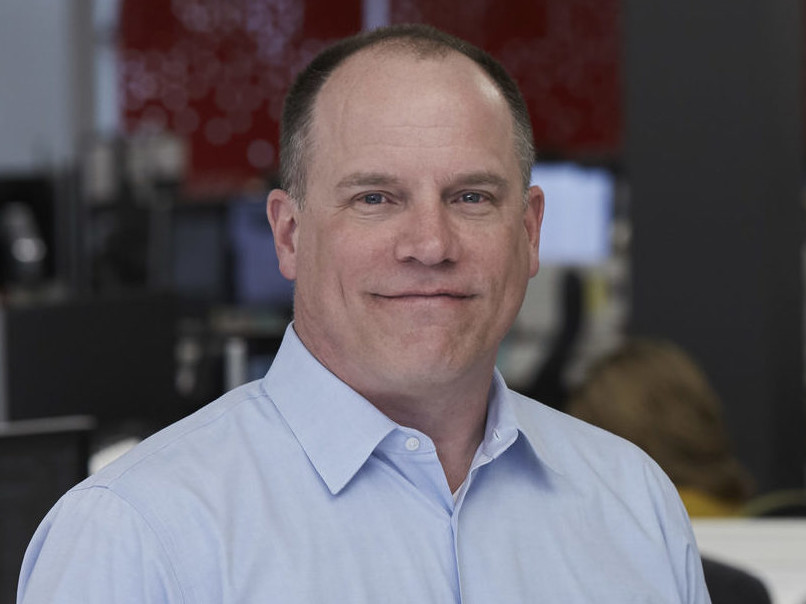 For media queries, please contact:
Andy Ernsting,
Brand Communications Leader