firm news
National Trust for Historic Preservation Pilots HBCU Grants
(LITTLE ROCK, Ark., February 24, 2021) –The National Trust for Historic Preservation has awarded grants to eight Historically Black Colleges and Universities through its Cultural Heritage Stewardship Initiative. In its inaugural year, this initiative empowers HBCUs to preserve and leverage their historic campuses, buildings, and landscapes. DLR Group partnered with two HBCUs and successfully secured grants to fund preservation studies to rehabilitate and revive beloved facilities on the campuses.
Lane College in Jackson, Tennessee, is awarded a $60,000 grant to complete a preservation plan for the J.K. Daniels Conference Center, as well as an additional $5,000 grant to support a professional development opportunity for student participation in the project. Originally constructed in 1923 to accommodate the college's industrial arts program, the Daniels Center currently houses campus safety and security offices. Its prime location at the southwest corner of the campus' Historic District positions it as a focal point and gateway to campus, however the building suffers from deferred maintenance. A strong preservation plan will safeguard the Daniels Center historic character while celebrating the cultural heritage of Lane College, setting the standard for historic preservation across the campus and blurring the boundaries between campus and community. The preservation plan also will refurbish historic features and transform the building into the college's Advancement Center, a first stop for students entering campus.
Philander Smith College in Little Rock, Ark., is awarded a $60,000 grant to develop a rehabilitation plan for the Sherman E. Tate Student Recreation Center, which was constructed in 1936 by the Works Progress Administration. Philander Smith College is also awarded an additional $5,000 grant to support a professional development opportunity for student participation in the project. Situated at the center of campus, the one-story brick building has both a basketball court and stage. Today, it is underutilized due to wood rot, water damage, and worn out HVAC systems. The rehabilitation plan will address critical repairs to allow the center to become a true multi-purpose facility in the future and will evaluate how the building fits within the context of historically significant campus buildings and landmarks.
Daniels Center and Tate Center are significant to the historic narrative at Lane College and Philander Smith College, respectively. Each grant provides much needed funding to protect and preserve these historic buildings, while helping to inspire and educate future generations not only on campus, but in the surrounding neighborhoods and communities."
The two-step grant application process began in October 2020 with a preliminary letter of intent. After receiving 34 letters totaling $3,450,000 in funding requests, a six-member jury of preservation leaders awarded two grants for campus-wide preservation plans and six grants for individual building/site preservation studies. To qualify for the grants, Historically Black Colleges and Universities must be established prior to 1964 and own the properties included in the grant request. Lane College was founded in 1882. Philander Smith College was established in 1877 as Walden Seminary located in Little Rock's historic Dunbar neighborhood.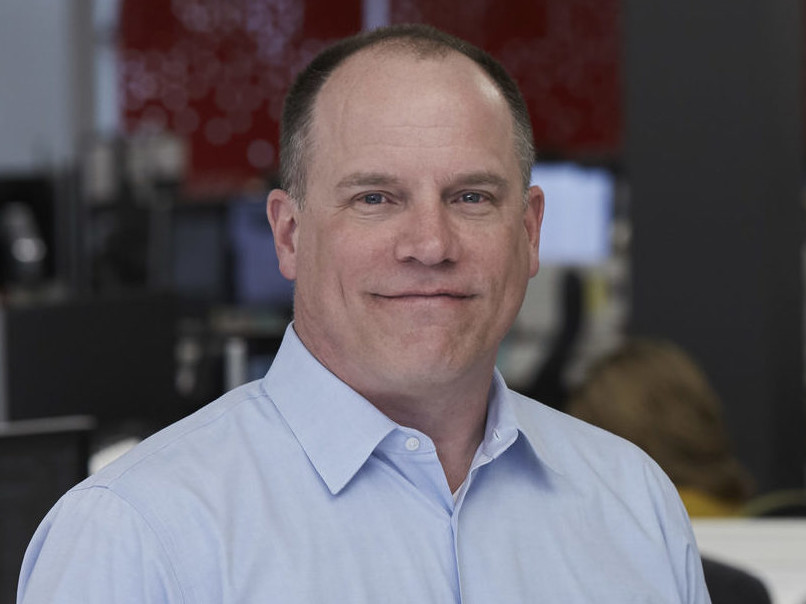 For media queries, please contact:
Andy Ernsting,
Brand Communications Leader