press
Commercial Interior Design Power 50: Young Talent of 2021
press
Commercial Interior Design Power 50: Young Talent of 2021
The Power 50 highlights the most influential people in the MENA region's interior design industry across four categories: Designers, Fit-out Firms, Suppliers, and Young Talent.
DLR Group Designer Laura Lee is among the top 10 designers on the Young Talent list which shines a spotlight on the up-and-coming people in the industry.
Laura Lee's unique design journey shines with a life well-traveled. Her Latin American roots and architectural studies in Europe forged the foundations upon which she built her career in interior design here in the Middle East. Laura's designs often reflect a level of sophistication and neutrality accented by color and bold statements, paying homage to her cross-continental travels and experiences. Following several successful years at Opaal and Swiss Bureau, Laura Lee joined DLR Group's Dubai studio where she's working on mixed-use projects including Abu Dhabi's award-winning Jubail Island.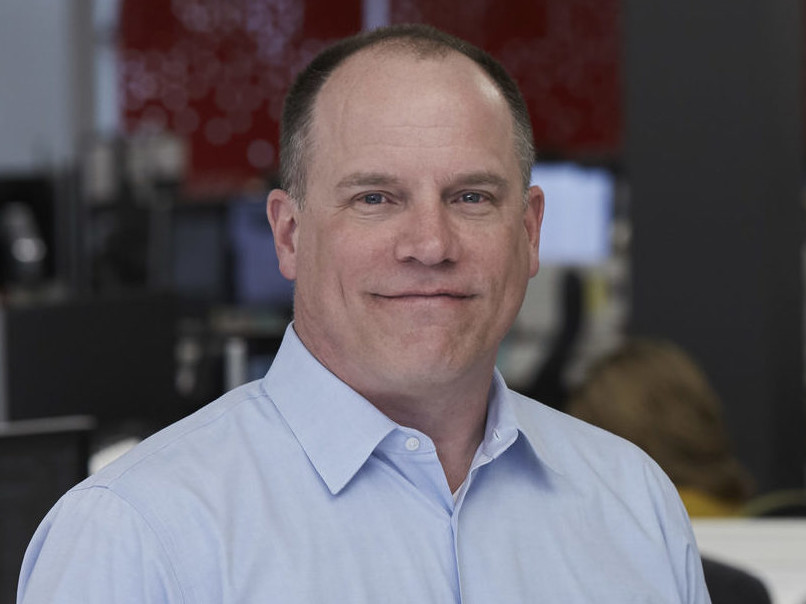 For media queries, please contact:
Andy Ernsting,
Brand Communications Leader