firm news
Four DLR Group Interior Designers in Interior Design Magazine Inaugural 30 Under 30 Cohort
firm news
Four DLR Group Interior Designers in Interior Design Magazine Inaugural 30 Under 30 Cohort
(DALLAS, December 1, 2022) – Four DLR Group interior designers – Christina DeAmicis, Courtney Gallagher, Emma Holland, and Vanessa Vu – have been named by Interior Design magazine as recipients of their inaugural 30 Under 30 award. 30/30 recognizes the top 30 designers under the age of 30: those who excel in the design industry.
Together, the women showcase our firm's varied market expertise:
These women bring fresh ideas and perspectives to our clients, to their DLR Group colleagues, and to their broader industry peers. I'm proud to see their unique design voices recognized."
Interior Design magazine is the global, industry-leading design publication, digital companion, and events company. Their annual awards programs are among the most coveted in the interior design industry. The magazine will offer 30/30 recipients a robust program of learning opportunities and networking connections to inspire and advance their knowledge.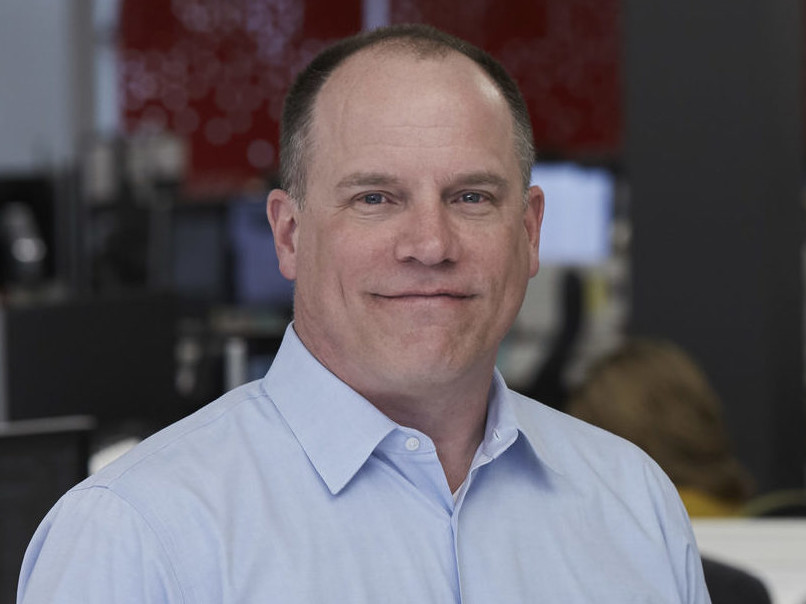 For media queries, please contact:
Andy Ernsting,
Brand Communications Leader