press
Supportive Housing Can and Should Honor Human Value
In the face of a global pandemic, widening wealth inequality, inadequate housing supply, and systemic racism, urban communities are increasingly struggling to find impactful solutions to addressing homelessness. Even with the best of intentions, interventions often fail to center the perspectives, experiences, and basic needs of those who are unhoused.
The City of Sacramento is no exception. On any given day, upwards of 5,000 people experience homelessness. This past spring, the city found itself with a unique opportunity: funding from the state's 2021 budget as well as the American Rescue Plan Act, coupled with and a scattering of vacant sites, positioned them to channel resources towards better assisting the unhoused population.
So, DLR Group joined the Urban Land Institute and the American Institute of Architects to coordinate a design effort for supportive housing typologies that center the physical, social, and emotional needs of Sacramento's unhoused residents. Bringing together this research and personal experiences revealed a clear set of values and the following vision statement to guide design efforts:
Provide Sacramento's houseless residents with not just shelter, but with the support, community, and care needed to realize their independence, inherent worth, fulfillment, and quality of life."
While the City of Sacramento begins the community engagement process in developing these sites and services, designers across the country are reaching out to cities to partner in creating holistic solutions for those who are experiencing homelessness – solutions that go beyond a roof over the head, to offering supportive services to address a full range of healing and care that honors the full spectrum of the human experience.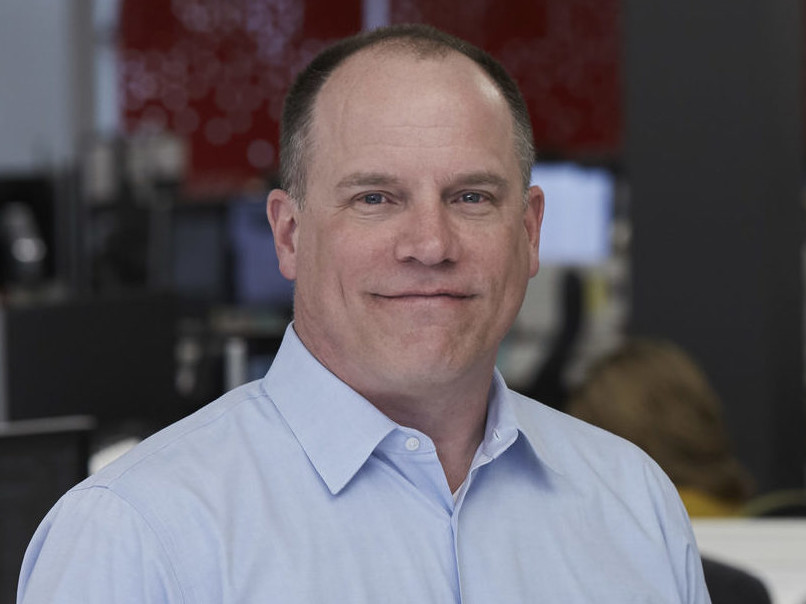 For media queries, please contact:
Andy Ernsting,
Brand Communications Leader