Mechanical
See projects, ideas, and firm news that exemplify how mechanical engineering contributes to our integrated design practice.
Specialized mechanical engineering includes air handling systems, central plant design, dedicated outdoor air systems, geothermal systems, hot water systems, plumbing design, radiant heating and cooling systems, specialized ventilation systems, and variable refrigerant flow systems.
Explore Our Work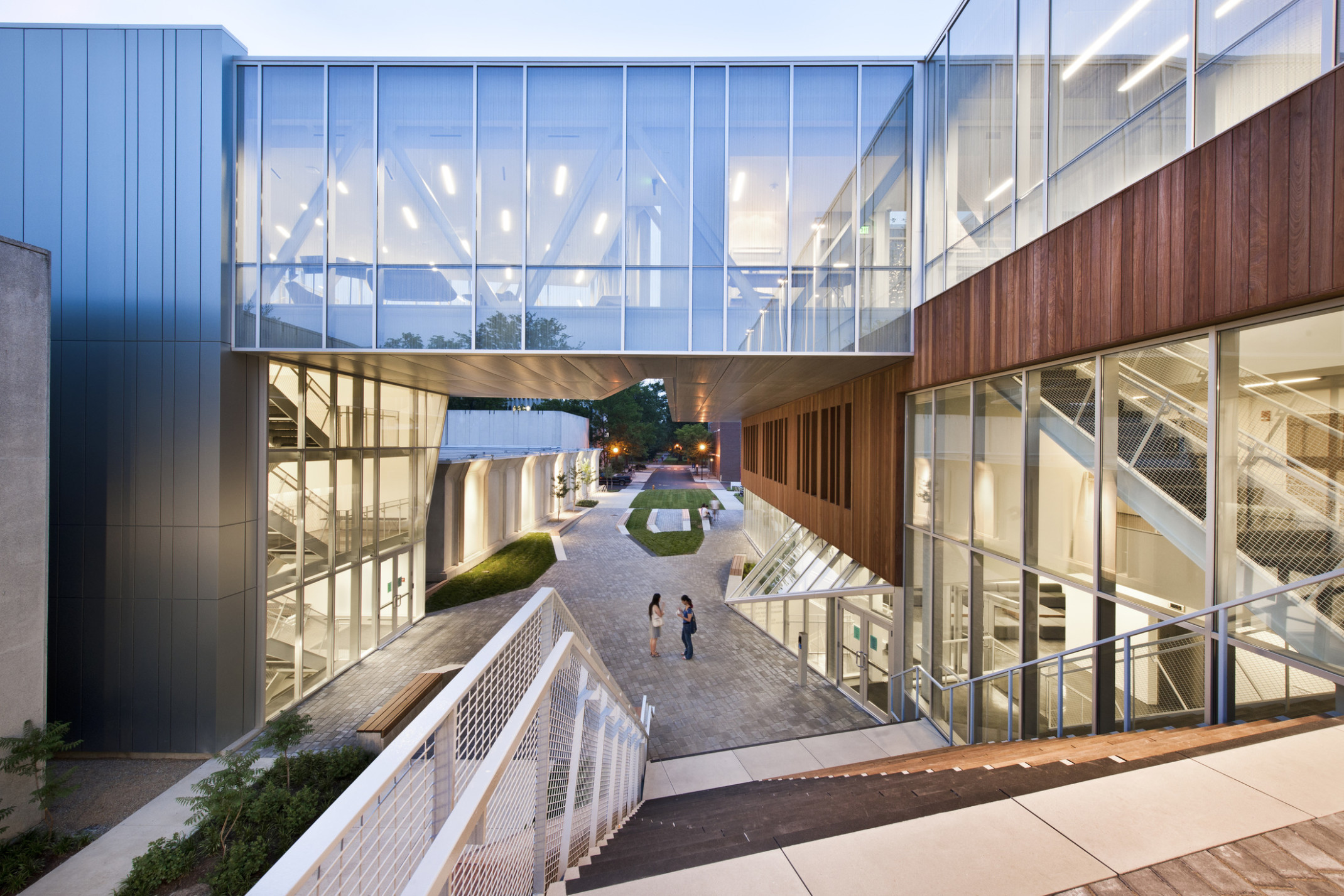 OBERLIN COLLEGE+CONSERVATORY
Expanding Arts Facilities for the Future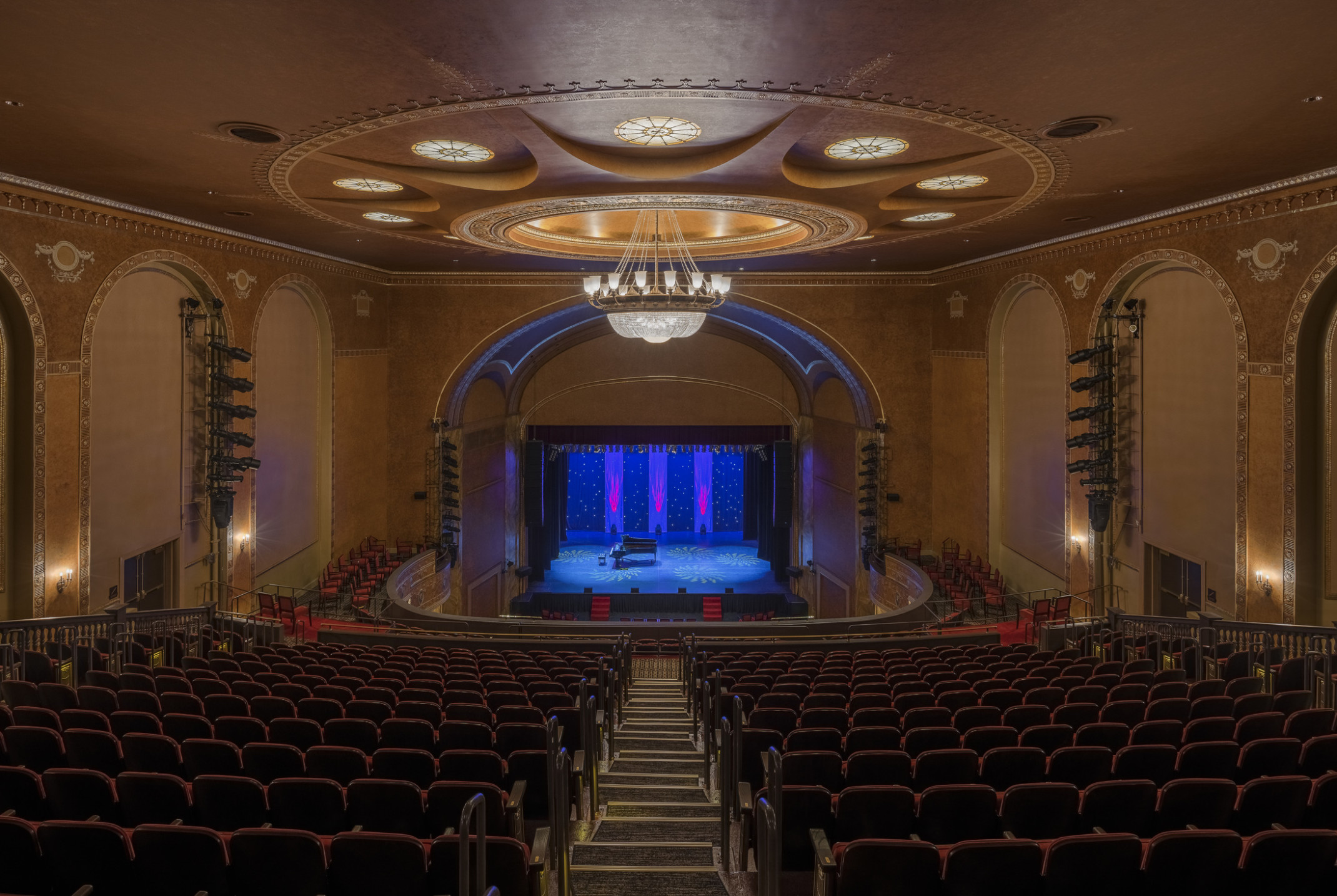 Renovations Update Historic Venue for Second Century
Ideas + Firm News
Recommended Reads
CONVERSATIONS
Defining a Practice
Maral Rahmani, LEED AP
"DLR Group is a great place to work. We are employee-owned and very transparent. On a project team we all know the design goals, and on the firm-side, we all know the annual financial goals. Every month you see the numbers and you know where we stand. This produces an environment to learn how to be responsible for your own work."
See all Engineering roles
Questions? Please contact:
Jason Majerus,
Senior Engineering Leader
LEADERSHIP
Meet our People
Our sector, discipline, and executive leaders are dispersed to mentor the next generation of employee-owners, counsel clients, and share their design voice in their local communities.
CAREERS
Design Opportunities
The concept of ownership, its importance to our culture, and the immense benefits are rather simple. Driven by opportunity, we make decisions that impact not only our success but also that of our clients and partners. our clients and partners.