firm news
The Museum of Science & History Selects DLR Group for MOSH Genesis Project
(JACKSONVILLE, Fla., August 17, 2021) – The Museum of Science & History today announced the selection of DLR Group as the lead architect for the MOSH Genesis project on the Northbank of Downtown Jacksonville. DLR Group will work with kasper architects + associates, a Jacksonville-based architecture firm and SCAPE, a New York-based landscape architecture firm on the project.
MOSH has operated in its current location on the Southbank of Downtown Jacksonville since 1969. The Museum's operations have outgrown the 77,000-SF facility; building a new Museum will significantly expand the organization's capacity to serve more students and visitors. Early projections estimate that by building a new facility at the Jacksonville Shipyards, MOSH will be able to serve 58,000 students (a 50% increase over pre-pandemic numbers) and 469,000 visitors (a 168% increase) each year.
Moving to the Northbank also allows MOSH to meet the growing demand for exhibits and programs that inspire innovation. The new Museum will comprise dedicated areas for exhibitions, classes and events, while also incorporating a new-and-improved space for the Bryan-Gooding Planetarium. This transformational reimagining of the Museum reinforces MOSH's role as a vital civic institution and a destination for accessible, immersive and technologically advanced experiences.
"Over the past eight months, MOSH's Board of Trustees and the Genesis Oversight Committee led a competitive process to identify the best possible design partners. We knew this project required the expertise of both a national firm with deep experience in museum architecture, and a local partner with existing relationships and knowledge of the Jacksonville market. Together, we know DLR Group, kasper architects + associates, and SCAPE will bring our vision to life," said Bruce Fafard, President and CEO of MOSH.
DLR Group is a global integrated design firm specializing in significant cultural arts projects nationally and internationally. Ranked as one of the top Cultural Design Firms in the world by BD World Architecture, DLR Group brings to MOSH a multidisciplinary team with deep museum experience, including the Cleveland Museum of Natural History, the Rock & Roll Hall of Fame, the Museum at Bethel Woods, the Smithsonian American Art Museum's Renwick Gallery, and the Pennsylvania Academy of the Fine Arts in Philadelphia.
MOSH will have a dramatic impact on the Jacksonville region, telling its unique story of human and natural history and culture, innovation and current science. We are honored to be part of this groundbreaking project and are fortunate to be partners with both kasper architects and SCAPE."
"DLR Group and the design team will capitalize on this opportunity to create a unique, immersive cultural experience that is reflective of the rich history of Jacksonville. In addition to creating an assemblage of technology and history, this project will serve as a social anchor for the local community, a space defined by notions of flexibility and a true integration between the building and its site," said DLR Group Senior Design Leader Vanessa Kassabian, AIA, LEED AP.
MOSH is currently in negotiations with the Downtown Investment Authority to develop a term sheet for a four-acre parcel at the Jacksonville Shipyards. The $85 million project is expected to take three years. Pre-construction site work could begin as early as Q1 2022, following all necessary site approvals through the DIA.
For more information about the MOSH Genesis project, visit moshgenesis.com.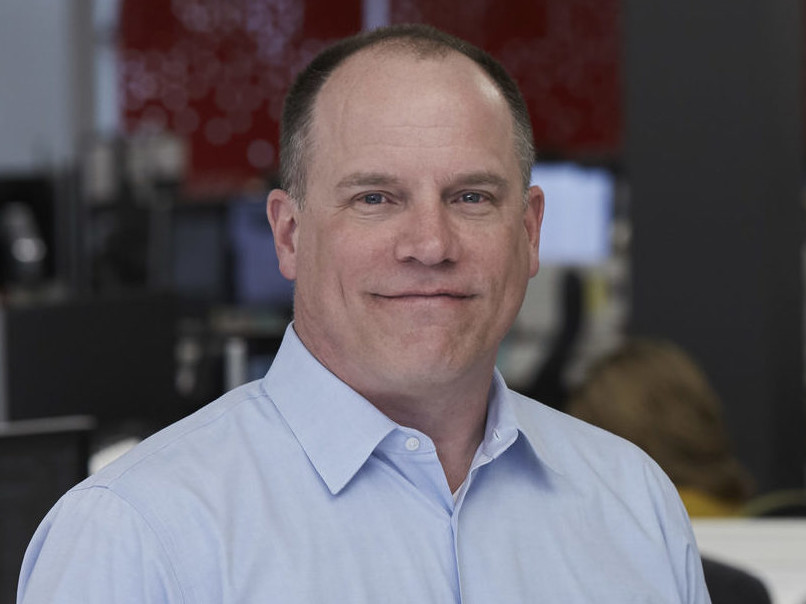 For media queries, please contact:
Andy Ernsting,
Brand Communications Leader