firm news
Design Renderings Revealed for the Museum of Science & History (MOSH)
(Jacksonville, Fla., May 3, 2022) – DLR Group has released updated design renderings for the Museum of Science & History in Jacksonville. In collaboration with DLR Group, the project is being realized through the design partnership of local firm kasper architects + associates and SCAPE landscape architecture.
The museum was originally founded in 1941 as a children's museum, and the mission and program of the new building remains rooted in lifelong learning for the local community and beyond. Seeking to expand its capacity to serve more students and visitors of all ages, MOSH's new museum will relocate to the Jacksonville Shipyards on the Northbank of the St. Johns River. The building concept is inspired by the movement and flow of the water that has played such an important role in the history of Jacksonville. Its unique form extends toward the city, creating a front porch for those arriving to the museum while the south cantilever provides covered areas to watch and participate in events along the waterfront. A spiral circulation path links the lower level to a roof terrace above and fluidly connects three themed exhibition spaces that are central to the MOSH mission: the Natural Ecosystem, the Cultural Ecosystem and the Innovation Ecosystem. A sheltered rooftop event terrace overlooking the river offers a 360-degree view of Downtown Jacksonville, including TIAA Bank Field and the Southbank skyline. Upon entering the building, an atrium space provides visibility toward the exhibitions, immersive theaters, and educational spaces while also providing a dynamic, light-filled space that draws people into the heart of the building. The design integrates internal exhibitions with the public realm by providing exterior space for exhibitions and programming.
This transformational reimagining of the museum reinforces MOSH's role as a vital civic institution and a destination for accessible, immersive, and technologically advanced experiences, while honoring its historic commitment to education."
"Our architecture team has spent more than eight months evaluating the Shipyards property, data from nearly a decade of community input sessions and direction from the MOSH Genesis site committee. Their design is immediately recognizable, and surpasses what we had imagined for the iconic Museum that our community deserves," said Bruce Fafard, CEO of MOSH. The design was unveiled at the inaugural GALAXY fundraiser on April 30, 2022, in Jacksonville. Construction is anticipated to commence in 2023.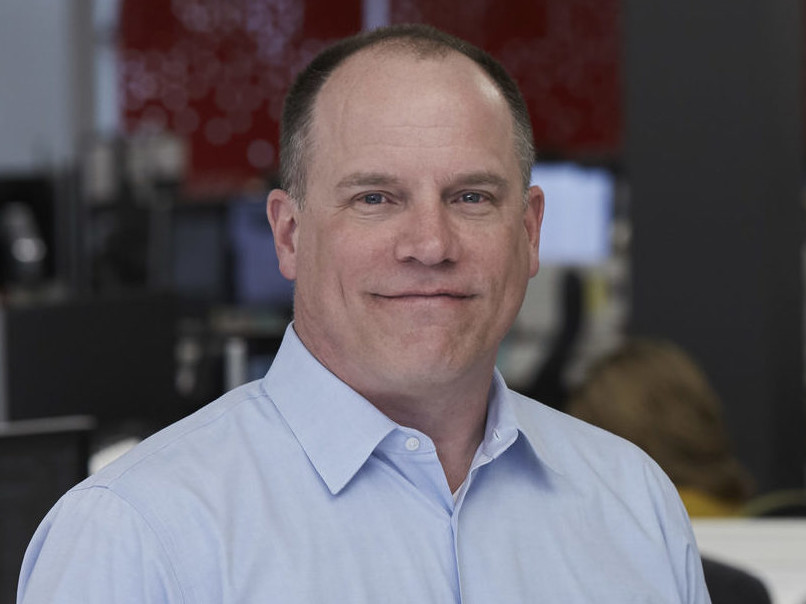 For media queries, please contact:
Andy Ernsting,
Brand Communications Leader