firm news
Breaking Ground on Aseer Province's New Premier Destination
(ABHA, Kingdom of Saudi Arabia, June 7, 2023) – The future cornerstone of entertainment, commercial, and tourist activity is coming to Abha, in the Kingdom of Saudi Arabia. The 150,000 SM facility, now known as "The Point," includes youth center, a hypermarket, fountains and water bodies, a health center, cinemas, 150 stores, 41 restaurants and cafes, hotel apartments, and a hotel. The spacious mixed-use destination creates an ideal visit; patios and terraces offer clear lines of sight towards the entertainment spaces and views to surrounding mountains.
Our goal was to create a truly magical mixed-use destination."
Recently highly commended in the Commercial Interior Design: Saudi awards, the design is inspired by the region's cultural and architectural heritage. The site's sloping terrain lends itself to a multi-level customer experience, creating unique shopping and entertainment possibilities.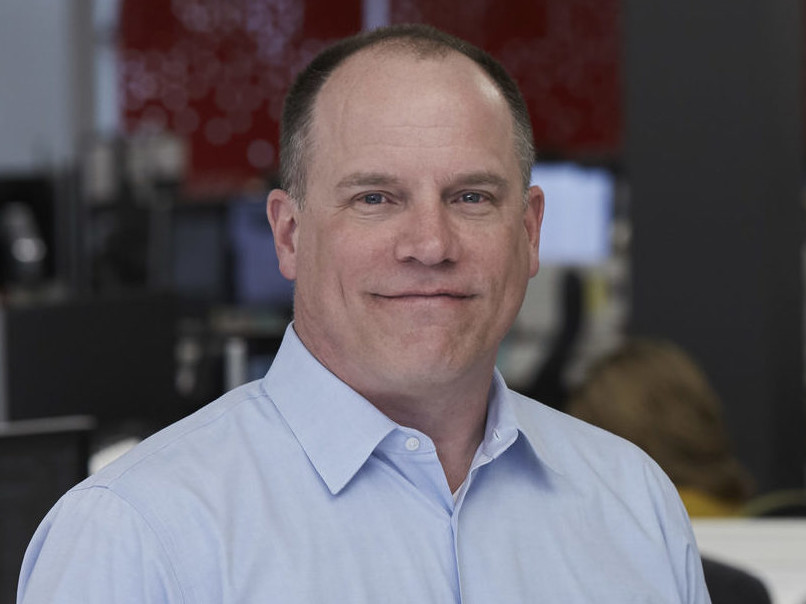 For media queries, please contact:
Andy Ernsting,
Brand Communications Leader