firm news
New Boys Town Education Center Opens its Doors
(OMAHA, Nebraska, August 5th, 2023) ― After two years of planning, design, and construction, Boys Town officially opens the doors to its new Boys Town Education Center for the fall 2023 term. Located in West Omaha, the Village of Boys Town Nebraska is a National Historic Landmark and home to the national headquarters of Boys Town, one of the largest non-profit child care organizations in the country.
DLR Group's design for Boys Town Education Center captures the spirit of Boys Town and appreciation for its core values. The original Boys Town High School opened in 1948 and stood for over 70 years at the same location. Prior to this transformative project, Boys Town served its elementary, middle, and high school student core curriculum in three separate buildings. The new Boys Town Education Center will accommodate up to 450 students, grades 4-12, under one roof.
The new Boys Town Education Center is designed to support all types of learners through a variety of different learning environments, from one-on-one spaces to larger learning commons. Boys Town serves many at-risk students who have endured trauma."
"For this reason, DLR Group integrated trauma-informed design principles throughout the school, providing the appropriate level of privacy, ease of visibility, and connection to nature.  Our priority is to create spaces that respect and support each individual's needs."
The three-story, 110,000-SF facility is exceptionally adaptive in nature. It offers a variety of learning spaces to support programmatic needs for today and the future. Spaces are designated for elementary, middle, and high school levels. In addition, the facility affords the learners at Boys Town the opportunity to participate in STEM-related activities and curriculum, preparing them for a future in a number of different industries. The exterior of the building pays homage to the other historic facilities of Boys Town with its playful brick patterns and original mural. With a nod to its history, Boys Town is building upon its mission of providing life-changing youth services with a new, safe, and adaptive educational facility.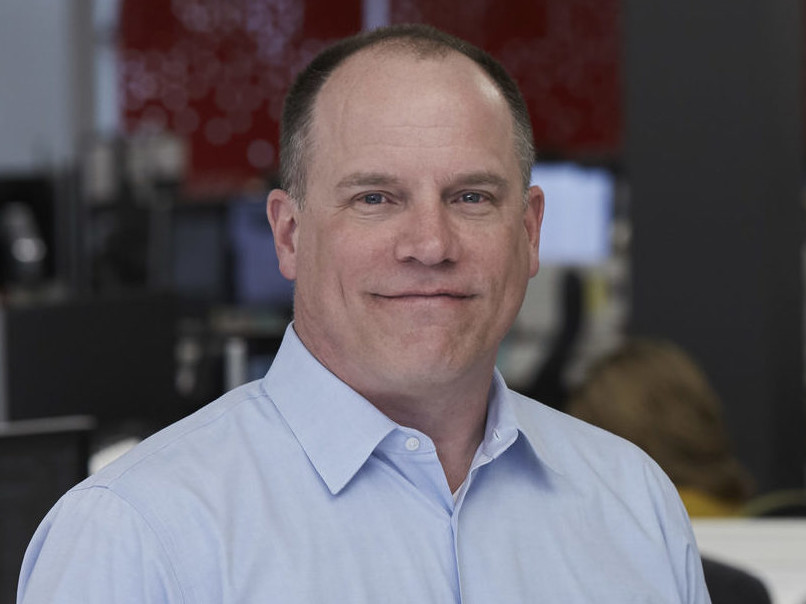 For media queries, please contact:
Andy Ernsting,
Brand Communications Leader