firm news
Calvin T. Ryan Library to be Renovated and Renewed
(OMAHA, Neb., March 4, 2022) – The beloved Calvin T. Ryan Library has served students, faculty, and staff on the University of Nebraska at Kearney campus for more than 60 years. However, its physical deficiencies and outdated systems are in dire need of upgrades to enhance functionality for future generations of users. DLR Group's renovation design will create an engaging and inspiring environment to advance the library's vision of being an "innovative provider of user-focused resources and services" while transforming the building into a hub of student activity and success.
This facility has stood largely untouched for more than 40 years. DLR Group's design will transform the aging facility and restore it as a vibrant hub of activity with resources that meet the intellectual and social needs of students, faculty, and staff."
Much of the existing library, built in 1963, has remained untouched since it's last major addition in 1981. The library currently provides access to a variety of collections, 214 databases, 87,000 print and electronic periodical titles, and more than 130,000 e-books. In addition, the building is home to the Department of Communications, Academic Learning Commons, and the campus radio station KLPR 91.1. The design will Improve access and build on the synergies created by these programs with new features such as a well-defined entrance that draws people into the space, updated staff spaces, and an easily accessible circulation/welcome desk.
DLR Group also will incorporate various study and social areas to accommodate the unique needs of students on campus including individual work, small group activities, and large gatherings. Improvements to the second-floor learning commons will create greater opportunities for student tutoring and will provide better access to various academic support programs. Home to a dedicated archive program, a substantial government records collection, and Graphic Novel Collection, a reimagined reading room and curated display space for material is planned to highlight the library's unique offerings to students.
"Amenities such as individual study carrels, technology that supports today's student needs, soft seating options, quiet zones, active and social areas, and spaces for large group project work will be activated throughout the building to support the entire campus population," said Post.
Design is currently underway. Construction is expected to be completed in July 2024.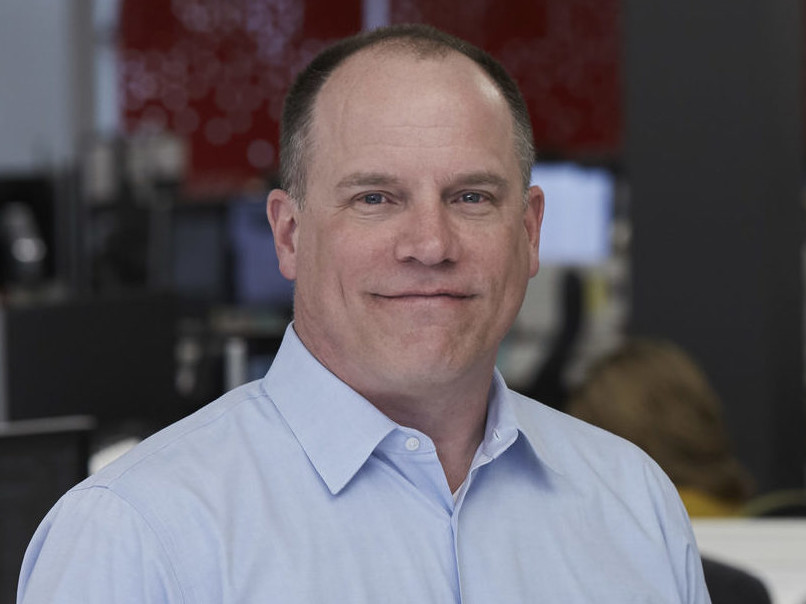 For media queries, please contact:
Andy Ernsting,
Brand Communications Leader