firm news
DLR Group's Michael Huffstetler Elected VP of SAME
firm news
DLR Group's Michael Huffstetler Elected VP of SAME
(OMAHA, Neb., May 9, 2023) – DLR Group Principal and Federal Client Leader Michael D. Huffstetler has been elected to serve as National Vice President of the Society of American Military Engineers. This 2-year term appointment was formally announced at the 2023 Joint Engineer Training Conference in San Antonio, Texas on May 3, 2023, and is effective as of its announcement.
It is an honor to be elected as Vice President of SAME. I've been a Society member since my mid-20s and have enjoyed and valued many of the 'take-aways' of membership both in and out of my military service, all of which have aided me professionally."
"Watching the dedication and passion of so many volunteer leaders through the years has been inspiring." said Huffstetler. "Serving now as National Vice President affords me a unique opportunity to give something back and to follow in the footsteps of so many amazing mentors and leaders, and I could not do this without the unwavering support of DLR Group."
SAME unites public and private sector individuals and organizations from across architecture, engineering, construction, environmental and facility management, cyber security, project planning, contracting and acquisition, and related disciplines in support of national security. As a Federal Client Leader for DLR Group, Huffstetler specifically serves the firm's military clients, including the Department of Defense and the Department of Veterans Affairs, and is a national thought leader in the growth of the firm's overall federal practice.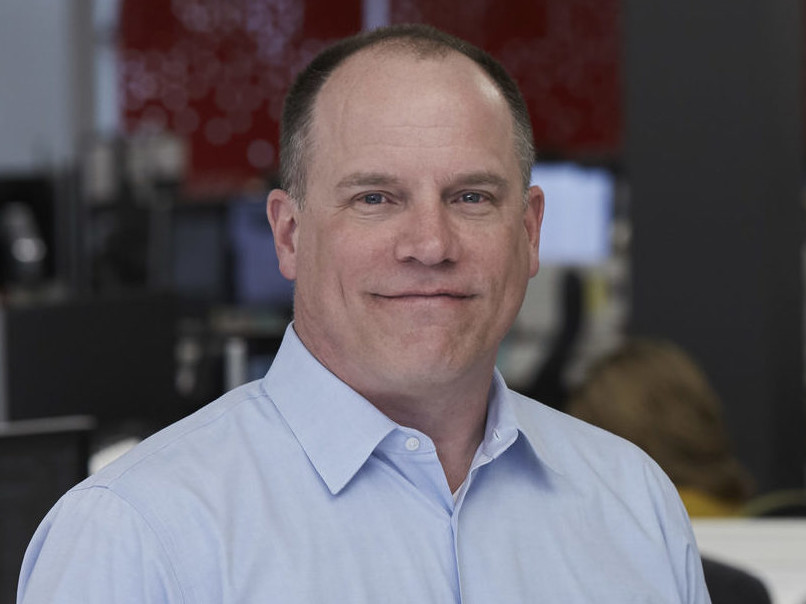 For media queries, please contact:
Andy Ernsting,
Brand Communications Leader