firm news
DLR Group Appoints New Federal Programs Leader
firm news
DLR Group Appoints New Federal Programs Leader
(OMAHA, Neb., November 8, 2023) – DLR Group recently appointed Principal Michael Huffstetler, Assoc AIA, F.SAME, as its Federal Programs Leader. This role will spearhead all federal strategies and will oversee the integrated teams who lead design efforts for all federal clients including military, civilian, diplomatic, and healthcare agencies.
Based in Omaha, Nebraska, Huffstetler previously focused on leading military-focused relationships and projects. With over three decades of experience in both government and private markets, his depth of leadership has enabled teams to deliver architectural and engineering services worldwide. His extensive expertise includes a diverse range of federal programs and projects, further elevating the firm's reputation for delivering forward-thinking projects that seamlessly integrate aesthetics, functionality, and sustainability.
Michael's thought-leadership as a federal expert has been proven both internally at DLR Group as well as with our federal client base. His reputation as a customer-first leader and team integrator has allowed him to expand our reach and to deliver projects of scale with success."
In addition to his role at DLR Group, Huffstetler's commitment to the public sector has allowed him to provide leadership within the Society of Military Engineers as a current National Vice President, as well as serving on multiple committees within SAME and other community service organizations. His previous public service includes active duty as a US Air Force Civil Engineering Officer with five years serving in successive USAF Officer Exchange assignments within the US Army Corps of Engineers, first with the Transatlantic Division and later as Liaison Officer to the Air Force Chief of Staff on the Pentagon Renovation Program with the USACE Baltimore District.  He is an active advocate of several veterans support organizations, including SAME and Hiring Our Heroes.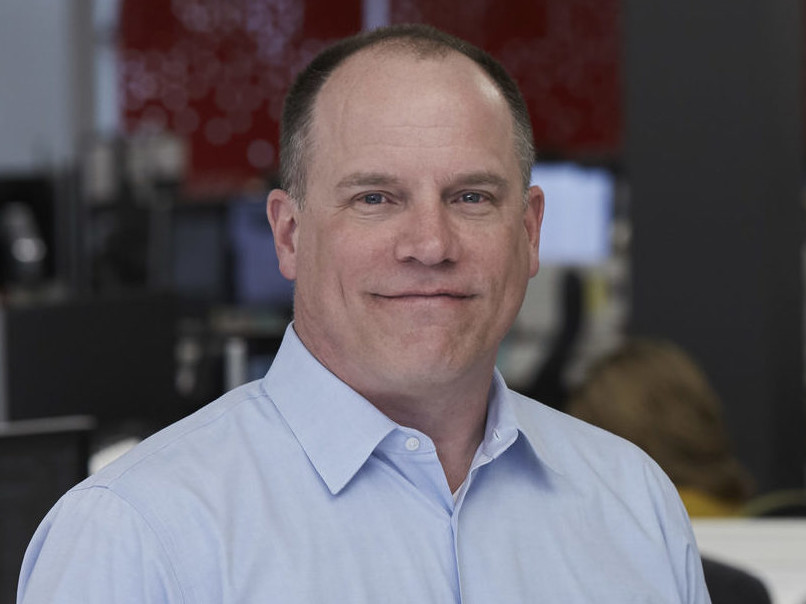 For media queries, please contact:
Andy Ernsting,
Brand Communications Leader