firm news
DLR Group Welcomes New Federal Client Leader Emmett Ahearn
firm news
DLR Group Welcomes New Federal Client Leader Emmett Ahearn
(WASHINGTON, D.C., September 18, 2023) – DLR Group recently hired Emmett Ahearn, AIA, NCARB, as a principal to serve as a Federal Client Leader. Ahearn has a proven track record of cultivating relationships with clients such as the General Service Administration and Federal Bureau of Investigation and is a LEED sustainability advocate who's brought first-in-kind LEED Platinum and Gold projects to fruition. Ahearn will prioritize the federal workforce experience with accessible, cost-effective, equitable, and environmental excellence.
Based in Washington, D.C., Ahearn will bring his extensive expertise to bear on a diverse range of Federal projects and agency-client relationships, further elevating the firm's reputation for delivering forward-thinking designs that seamlessly integrate aesthetics, functionality, and sustainability.
Relying upon DLR Group's reputation for design excellence, we know that Emmett's gift for finding and securing new business opportunities will help the firm elevate Federal design throughout America and beyond."
"Emmett's remarkable ability to communicate with customers and see projects through from proposal to completion will make him an outstanding addition to DLR Group's federal team." said Huffstetler.
Ahearn's career has seen him cover almost every aspect of the architectural process, including design, project management, and business development. Beginning with a bachelor's degree in architecture from the Catholic University of America, Ahearn has gone on to work almost exclusively in the public sector with a total of 220 projects totaling over 35m SF. He has also held auxiliary roles as a frequent presenter to the Society for American Military Engineers and as a Concept Development Workshop Facilitator with the Naval Facilities Engineering Systems Command.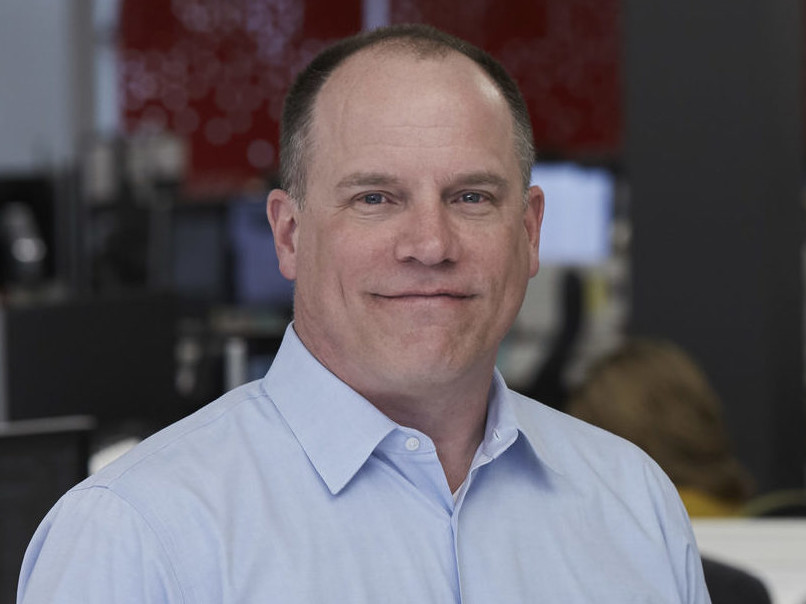 For media queries, please contact:
Andy Ernsting,
Brand Communications Leader