firm news
DLR Group welcomes Edward Hurtig as Sports Client Leader​
firm news
DLR Group welcomes Edward Hurtig as Sports Client Leader​
​​(OVERLAND PARK, Kan., June 1, 2023) – DLR Group has named Principal Edward Hurtig as Sports Client Leader. Ed will lead the Sports Studio's efforts to continue to build on our vast portfolio of sports work on a national scale. He will focus on market potential in the professional sports realm to expand DLR Group's reach into this vibrant marketplace.​
​​Working from the Kansas City office, Hurtig brings more than 17 years of extensive, hands-on experience, working with a diverse client base throughout all phases of design. A graduate of Kansas State University and the University of Kansas, Hurtig's portfolio of work includes professional and collegiate athletics facilities across the country, such as the Auburn University Tigers, Atlanta Hawks, and New York Yankees.
We're thrilled to welcome Ed to the team, and we look forward to seeing him cultivate new relationships and grow our portfolio with sports clients across the nation."
​​Ed has a strong background of partnering with clients and leading the process of discovery, design, and construction over the life of a project, through establishing an efficient and responsive communication and project management structure.
​"DLR Group has a storied history of tremendous achievements in the sports industry, and I am excited to add to their growing list of accomplishments," said Hurtig. "I am eager to bring my skills to the table to connect sports clients across the nation with our skilled team."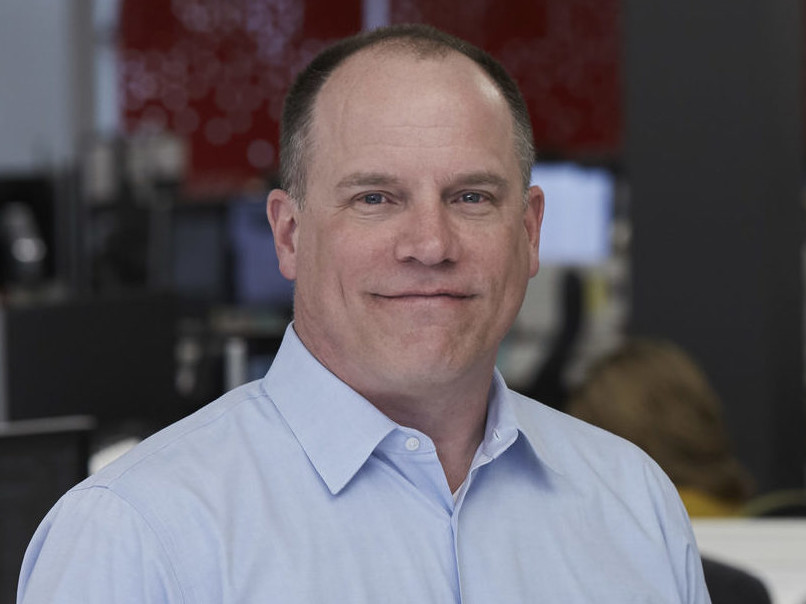 For media queries, please contact:
Andy Ernsting,
Brand Communications Leader