firm news
DLR Group Welcomes K-12 Education Client Leader in North Carolina
firm news
DLR Group Welcomes K-12 Education Client Leader in North Carolina
(CHARLOTTE, N.C., September 1, 2022) – The firm's newest K-12 Education Client Leader, Julie McLaurin, AIA, NCARB, will lead design teams to meet the critical needs of school districts and communities in the Carolinas. She also will play a key role in mentoring staff and growing the firm's presence in North and South Carolina, with a focus on the Triangle region and Eastern North Carolina.
In her role, McLaurin will collaborate with our in-house education design experts at the local and national levels to deliver forward-thinking environments for students and educators. She has dedicated her career to designing public facilities that can transform lives and is committed to helping her clients realize designs that increase equity and learning opportunities for all students.
Julie is well versed in the design process of public facilities, including schools. She brings a passion for mentorship and for delivering projects that serve our local communities, which makes her the perfect professional to grow our team in the Carolinas."
McLaurin's commitment to the profession motivates and inspires her. She's a past chair and active member of the Leaders Council with the College of Design at North Carolina State University, her alma mater. She also is the current chair of the Construction Professionals Network Institute, a non-profit that brings free community workshops on the built environment to small towns across the state.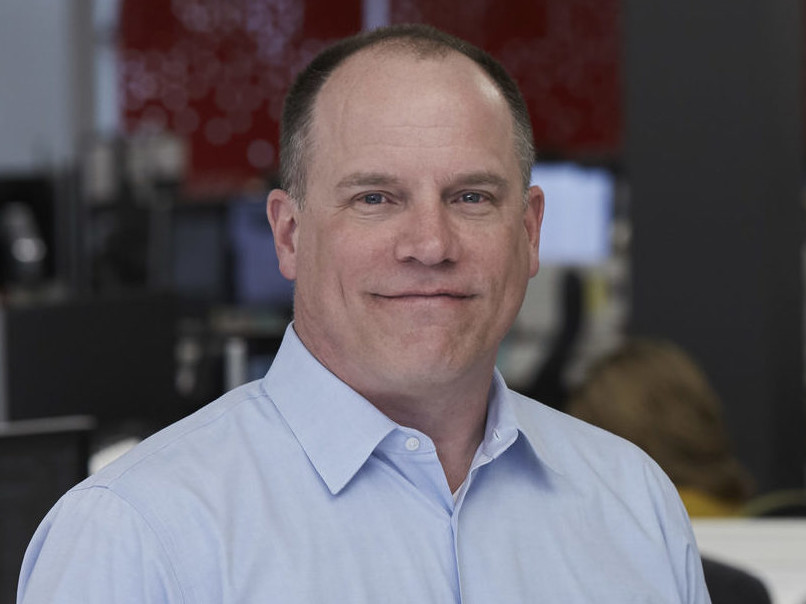 For media queries, please contact:
Andy Ernsting,
Brand Communications Leader