firm news
John Chadwick Tapped to Lead K-12 Operations in the Northeast
firm news
John Chadwick Tapped to Lead K-12 Operations in the Northeast
(WASHINGTON, D.C., March 24, 2021) – John Chadwick joins DLR Group as a principal to lead the firm's K-12 Education practice, serving school district clients in the northeast. Working from the firm's Washington, D.C. studio, Chadwick is responsible for growing the practice by establishing new relationships with potential clients and collaborating with school districts to design environments that elevate learning in local communities.
Chadwick has dedicated much of his career to education and brings a wealth of experience from both the design and district perspectives. To better understand the whole lifecycle of a school, Chadwick transitioned from private practice as an architect to school administrator in 2011. During his tenure as Assistant Superintendent of Facilities and Operations at Arlington Public Schools in Virginia, Chadwick oversaw three capital improvement plans and the design and construction of four new schools, four major renovations, and the consolidation of the division's central offices. He also oversaw design and construction of the largest zero-energy school in the country. When completed in 2015, it was the first school to be zero energy certified by the U.S. Green Building Council.
My previous experience allows me to look at a school system holistically. I've seen firsthand how essential school division operations – teaching and learning, planning, maintenance, custodial services, transportation, and design – interact with school facilities."
"John brings to the team a deeper understanding of the education design process, having been both a client and an architect," said DLR Group Senior Principal Jim French, FAIA, who leads the firm's global K-12 Education studio. "He's a respected designer, and is well known in the education industry as a champion of zero energy facilities. His connections and expertise will position DLR Group for growth in the northeast."
Chadwick was a member of the project committee that wrote the ASHRAE Advanced Energy Design Code for zero energy schools in 2017. His work on zero energy schools earned him a leadership award presented by the Green Building Council at Greenbuild in 2019.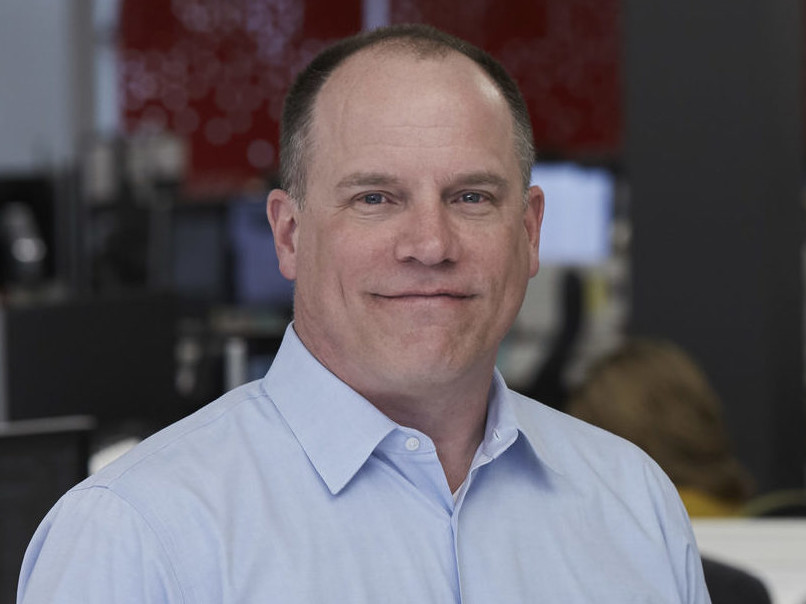 For media queries, please contact:
Andy Ernsting,
Brand Communications Leader