firm news
Construction Underway on KRESA Career Connect Campus
(KALAMAZOO, Mich., January 6, 2022) – The Kalamazoo Regional Educational Service Agency is launching a new stand-alone career and technical educational center to serve high school students and adult learners in western Michigan. Kalamazoo RESA, an intermediary school district serving nine public school districts, 19 private schools, and 23 regional school districts in Kalamazoo County and across the state, selected DLR Group and local architecture firm Wightman to design the Career Connect Campus.
The facility's central location at 3500 Vanrick Drive near Wings Event Center and the I-94 increases accessibility for all students. Our flexible design accounts for both current and future career-based programs. The first phase consists of a two-story structure featuring high-bay spaces where students will master the skills of transportation and construction trades. Other labs and learning studios support advanced manufacturing, agriculture, animal sciences, culinary sciences and hospitality, health sciences, information technology, and supply chain management.
Plentiful views to the outdoors and the use of mass timber establish an immediate connection to nature. An expansive commons at the heart of the building creates an interdisciplinary space where innovation and learning are on full display. The commons also serves as a place where intentional collisions are encouraged between multiple pathways. The southern wing is designed as a conference center to accommodate multi-purpose training and events.
We incorporated an organic-shaped clerestory feature throughout the building that serves as a discovery trail to learning."
"From the central commons space, or trailhead, students select trails and bridges to navigate based on their interests," said Brehmer. "Like the learning process, these trails are non-linear and wind through the building, piquing curiosity and encouraging exploration and social interaction."
The $85 million, 162,000 SF facility is funded through an anonymous donation and is expected to open in fall 2024.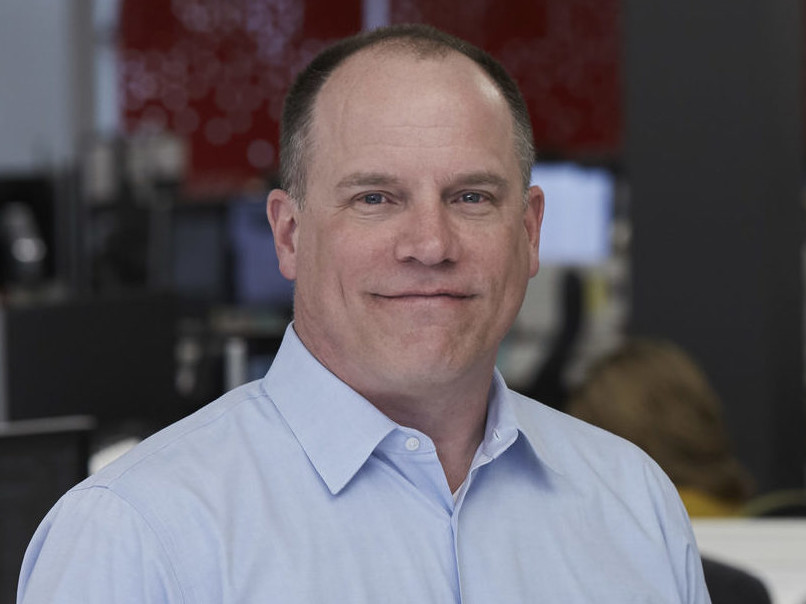 For media queries, please contact:
Andy Ernsting,
Brand Communications Leader