firm news
DLR Group Architect Named At-Large Director to AIA Board
firm news
DLR Group Architect Named At-Large Director to AIA Board
(CHICAGO, August 16, 2022) – Korey White, AIA, has been elected to the American Institute of Architects National Board of Directors as an At-Large Director for the 2023-2025 term. In this role, she will support and promote the mission, vision, strategic plan, and policies of the AlA with 16 other members.
I will be steadfast in advancing our strategic goals of climate action for human and ecological health and advancing racial, ethnic, and gender equity by helping our members understand how their work aligns with these goals."
"I am honored to serve on the AIA Board of Directors as an At-Large Director," said White.
She has a rich history of investment within the AIA, including leading the National Associates Committee in 2017; being awarded the National Young Architect Award in 2018; and currently serving as moderator of the AIA Strategic Council.
At the Strategic Council, White is an at-large representative and the second woman in the history of the role. She facilitates and leads a group of representatives from each state focused on issues affecting the profession. She has also served as the Co-Chair of the Center for Civic Leadership; represented emerging professionals on AIA's ArchiPac Steering Committee; acted as the Chair for the National Design Services Act; and participated extensively with emerging professional initiatives nationwide.
Korey White is an advocate for design, for equity in our profession, and for addressing issues of mental health. Her voice will add value to the AIA Board of Directors and in our profession for years to come."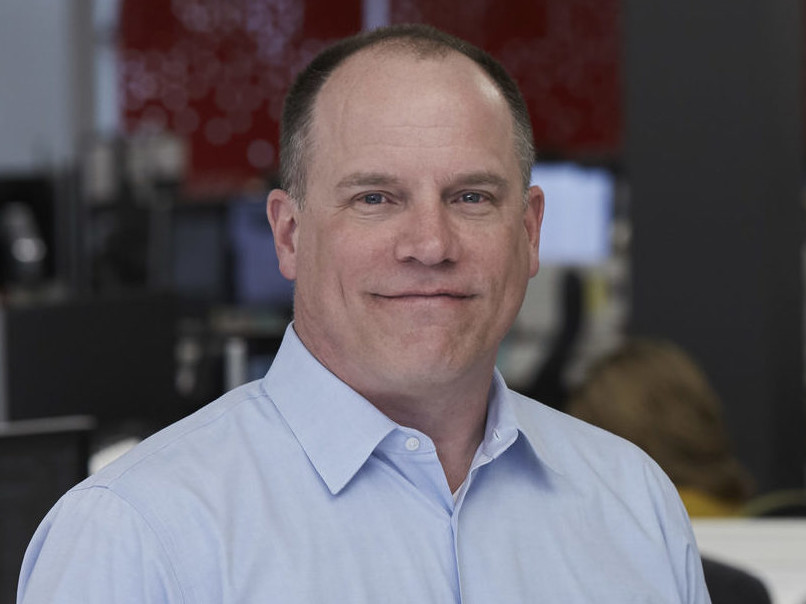 For media queries, please contact:
Andy Ernsting,
Brand Communications Leader