firm news
DLR Group Receives Leadership and Service Award from SAME
(WASHINGTON, D.C., April 11, 2023) – The Society of American Military Engineers is awarding DLR Group the Seymour S. Greenfield Sustaining Member award, given annually to an AEC industry leader who's actively involved in society and demonstrates leadership, service to the industry, and support for SAME.
DLR Group was selected for the award based on their record of volunteerism within their communities, longtime support of SAME's national security and defense initiatives, involvement and support of STEM programs in K-12 and higher education initiatives, and with endorsements from multiple SAME local chapters.
This is a great honor for our entire company. The credit for this award goes to all our DLR Group volunteers and SAME members who give their time and talents to support SAME and its goals."
"This award is really the Society's way of thanking each of them for their contributions to the Society and their communities," said Huffstetler.
DLR Group had to meet several criteria to qualify for nomination. Company representatives must hold leadership positions with SAME, support Young Member participation; support veteran transition and industry-government engagement activities; demonstrate company-wide support of K-12 and college outreach in areas related to engineering; and finally, actively exhibit and sponsor at multiple SAME events throughout the year.
Sustaining members are both corporate sponsors and partners, and DLR Group has filled that role for SAME for the past 35 years. This prestigious award will be presented at SAME's Joint Engineer Training Conference in San Antonio, Texas on May 4, 2023, during the event's Society Ball and Awards Gala.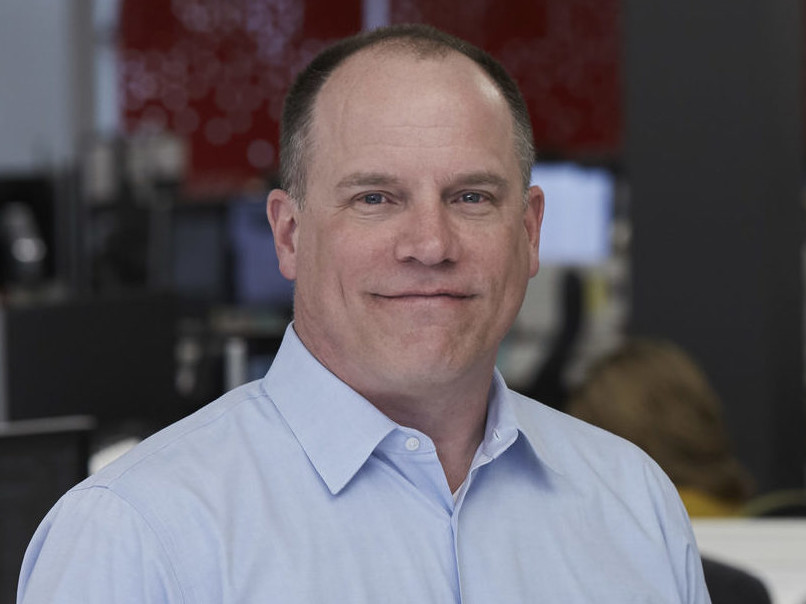 For media queries, please contact:
Andy Ernsting,
Brand Communications Leader