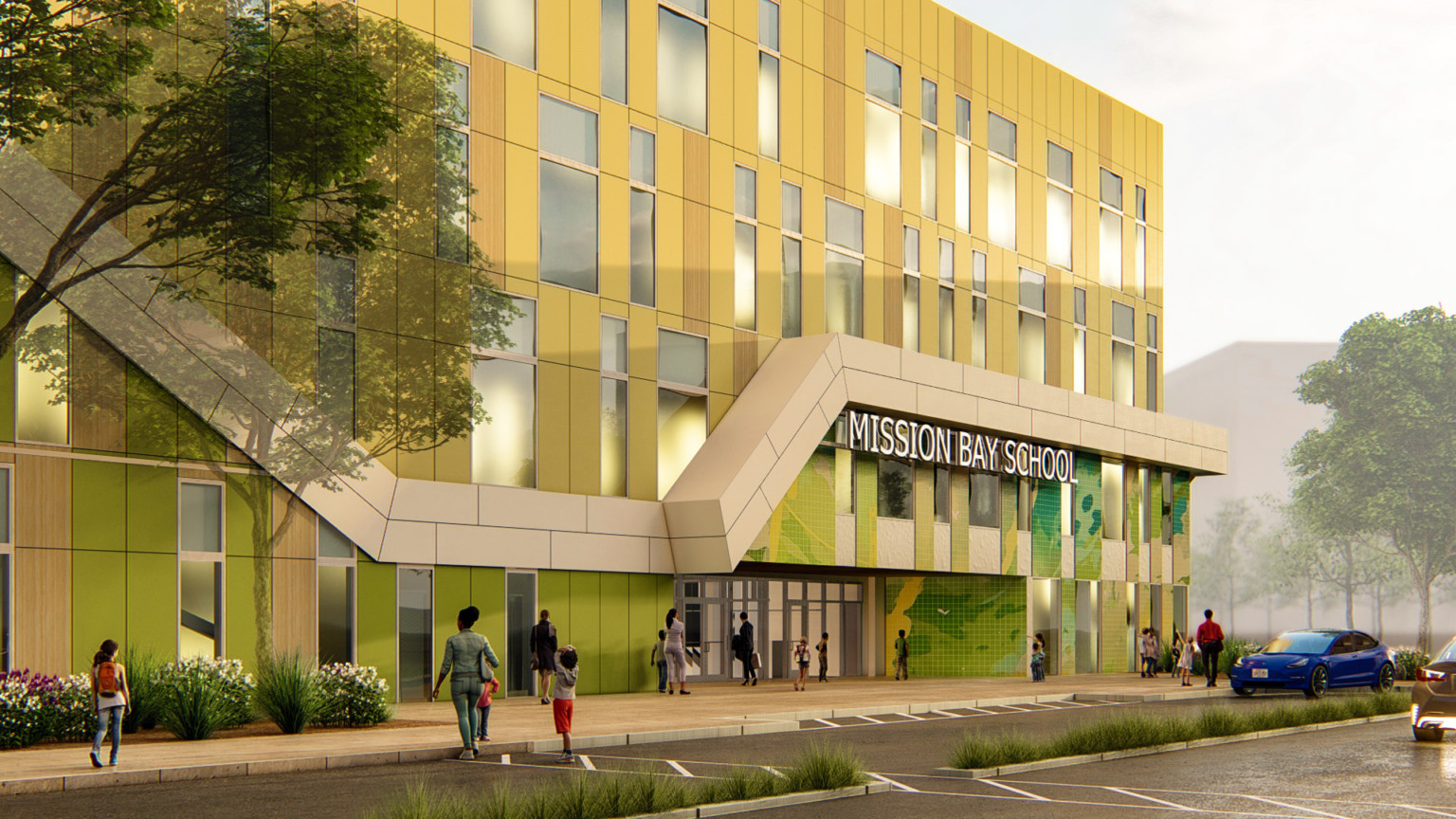 firm news
DLR Group to Design New School in San Francisco
(SAN FRANCISCO, July 7, 2022) – The San Francisco Unified School District has hired our firm to collaborate with design-build team McCarthy Building Companies, Inc. on the delivery of the new Mission Bay School to serve one of the city's newest and fastest growing neighborhoods. Mission Bay is a diverse and thriving community consisting of housing (including 30% affordable housing), the University of California San Francisco Campus, hospital and medical office buildings, biotech businesses, public parks, and the Chase Center arena. Currently, there are no elementary schools close to the hundreds of SFUSD students living in Mission Bay, and elementary schools near Mission Bay lack the capacity to accommodate long-term growth as a result of population increase and additional housing.
The Mission Bay School will become the nucleus of community life within this vibrant neighborhood."
The new 81,800-SF school is located on a 2.5-acre site on the east side of San Francisco known as South Block 14, which is bounded by Owen Street, Nelson Rising Lane, Mission Bay Boulevard, and 6th Street. It is designed with three distinct uses: a PreK-5 elementary school for 600 students, a STEM-focused linked learning hub, and district professional development space.
"Our team's design solution expresses the joy of learning with dynamic architecture to create a vivid and welcoming campus for all users," said McGiff-Brown.
First floor learning environments have direct connections to outdoor play- and nature-based learning spaces to meet all early learners' sensory needs and seamlessly extend learning to the outdoors. Learning studios on the second and third floors feature breakout rooms and collaboration spaces to foster innovation and collaboration with flexibility for different small group breakouts The learning hub on the fourth floor prepares high school students for careers in health, bioscience, and STEM-related fields.
"The new Mission Bay School is a rare opportunity for SFUSD to design a 21st century school from the ground up. It further strengthens our commitment to each and every student in providing high quality education and ensures they succeed in the future."
"We are excited to have this new school in a diverse and thriving San Francisco neighborhood where we continue to see housing growth and community development," said Lam.
Construction is expected to begin in 2023 and be completed in 2025. The $95 million project is being funded through the voter-approved Proposition A 2016 Bond program.
Other local work we have designed includes San Francisco's new Central Subway Chinatown station. In this project, we collaborated with two local nonprofit organizations to hold community design workshops and compile a set of guidelines and goals for the station design, which adds a crucial north-south axis to the city's light rail system.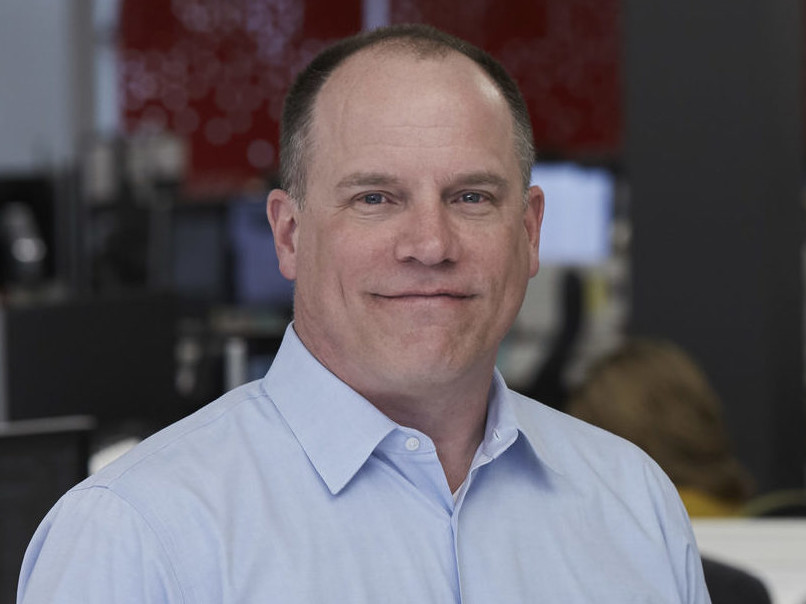 For media queries, please contact:
Andy Ernsting,
Brand Communications Leader