firm news
DLR Group Will Lead Monongalia County Schools CTE Facilities Plan
(MORGANTOWN, West Virginia, August 9, 2023) – The Monongalia County Schools Board of Education unanimously selects DLR Group to direct the planning of its Renaissance Academy — a new career and technical education facility that will focus on skilled trades and preparatory courses in science, technology, engineering, and math. DLR Group's integrated design team will provide solutions that maximize district programming and align with the needs of regional industry and workforce.
The Renaissance Academy will be located off Interstate 79 in Morgantown, and be available to all county high school students. DLR Group will work in conjunction with local partner, Williamson Shriver Architects, throughout the planning process.
The Renaissance Academy will be planned to allow students to pursue their interests and explore pathways which allow those passions to blossom into career and college opportunities that are aligned with the needs of the region. It's a win-win strategy for empowering the next generation."
DLR Group will work with Monongalia County Schools officials through the bond planning process, with an anticipated referendum occurring in May 2024. The opening date for Renaissance Academy will be determined through this planning effort in time for the bond referendum.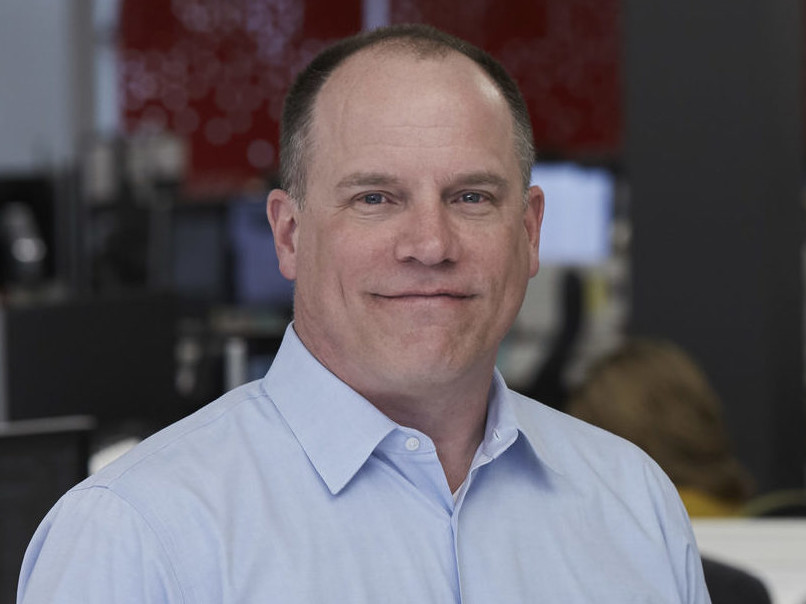 For media queries, please contact:
Andy Ernsting,
Brand Communications Leader