firm news
DLR Group Chosen to Renovate, Expand Historic California Elementary School
(LEMOORE, Calif.,  November 16, 2023) – Central Union Elementary School District selects DLR Group, in partnership with Bush Construction, to lead the renovation and new construction at Richard J. Neutra Elementary School at the Naval Air Station Lemoore in central California. The school was designed by famed architect, and the school's namesake, Richard Neutra, in a "ring-plan" organization.
Originally built in 1960, the school will receive 36,000 SF of renovation and modernization. New construction, to be informed by Neutra's original architecture, will consist of 19,500 SF for visual and performing arts spaces, a multipurpose building, and classrooms. Extensive landscape spaces, parking, and playgrounds will also be provided. Both the renovations and the new spaces will follow a progressive design-build workflow.
"This project encompasses a unique combination of mid-century architecture, Neutra and Alexander precedent-setting school design, the design-build partnership, and its location on the Naval Air Station Lemoore. We are excited to revitalize the original architecture and be inspired by it in the design of contemporary educational facilities compatible with the original school."
One of the key components to the project will be honoring Neutra's original design for the elementary school. His design work spanned six decades from the late 1920s to the 1970s and blended outdoor and indoor environments that were adaptive and flexible in nature and are still revered by architects today.
"This is a significant project for central California. The Naval Air Station in Lemoore is the U.S. Navy's largest master jet base. It is a privilege to work on this project that serves the families of those brave individuals. DLR Group has been an outstanding partner, and I can tell we share a passion and integrity that will make this project a success. Special thanks to the Central Union Elementary School District and Vanir Construction Management for their expert leadership."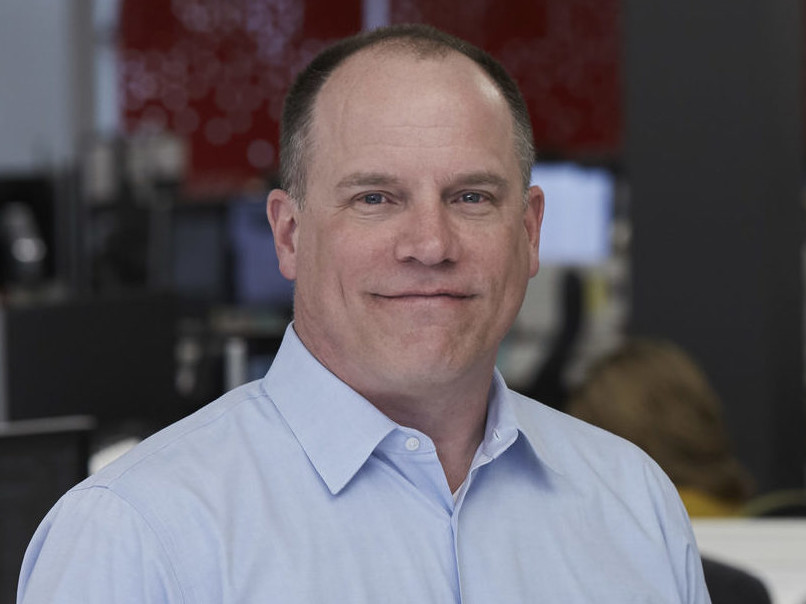 For media queries, please contact:
Andy Ernsting,
Brand Communications Leader