firm news
DLR Group Announces New Leaders
firm news
DLR Group Announces New Leaders
(SEATTLE, January 4, 2022) – In 2022, be it through design, sustainability, advancing equity in our communities and within the firm, awards and recognition, or creating value for shareholders, the employee-owners of DLR Group positively impacted our clients, our communities, and our planet.
To further the firm's promise to elevate the human experience through design, CEO Steven McKay, AIA, RIBA, recently announced appointments of several new senior design and operational leaders.
Leadership transition is an integral part of our culture at DLR Group, and vital to the strategic growth of the firm. As DLR Group has grown to 10 core sectors of expertise and more than 1,400 employees a strong leadership team is essential to deliver design excellence for our clients around the world."
Senior Principal Peter Rutti, AIA, NCARB, has been appointed chief design officer and succeeds McKay in this executive leadership role. He is nationally recognized as an expert in the planning and design of performing arts and cultural institutions and has led the firm's internal Design Forum for the past three years.
Senior Principal Premnath Sundharam, AIA, CEM, was appointed to the new position of chief climate officer. Previously the firm's applied research leader, Sundharam will lead the energy services, high performance design, smart buildings, and sustainability teams, and will guide the firm's commitments to positively impact climate change.
Senior Associate Heather Galvin was elevated to chief information officer. She joined DLR Group in 2015 and is instrumental in providing information management systems and technology solutions for design teams to exceed the expectations of clients. As CIO she will lead a team to deliver business solutions and cyber security across the firm.
Rutti, Sundharam, and Galvin also join the firm's execute leadership team along with Senior Principal and Global Higher Education Leader Stuart Rothenberger, AIA, LEED AP; and California Region Leader and Senior Principal Pamela Touschner, FAIA. Rothenberger and Touschner add experienced voices and insight to the DLR Group Executive Team. Additionally, the employee-owners of DLR Group elected Touschner to the DLR Group Board of Directors in October 2022.
Principal Erica Loynd, FAIA, was named northwest region leader. Working from Seattle, Loynd will lead the operations of a $37 million practice and 150 design professions in the Seattle, Portland, and Honolulu offices. She has nearly two decades of experience with DLR Group as a key leader in the firm's Justice+Civic studio.
McKay also announced new appointments to the Advisory Board to the DLR Group Board of Directors. This seven-member advisory board meets quarterly with the board of directors. It intentionally brings a diversity of voices to provide additional perspective and insight to the board. Joining the advisory board in 2023 are Principal Jason Majerus, PE, CEM, and mechanical engineering leader; Architect and Principal Ronok Doolen Nichols, AIA, LEED AP; and Senior Principal Jeremy Reding, AIA, WELL AP and global workplace leader.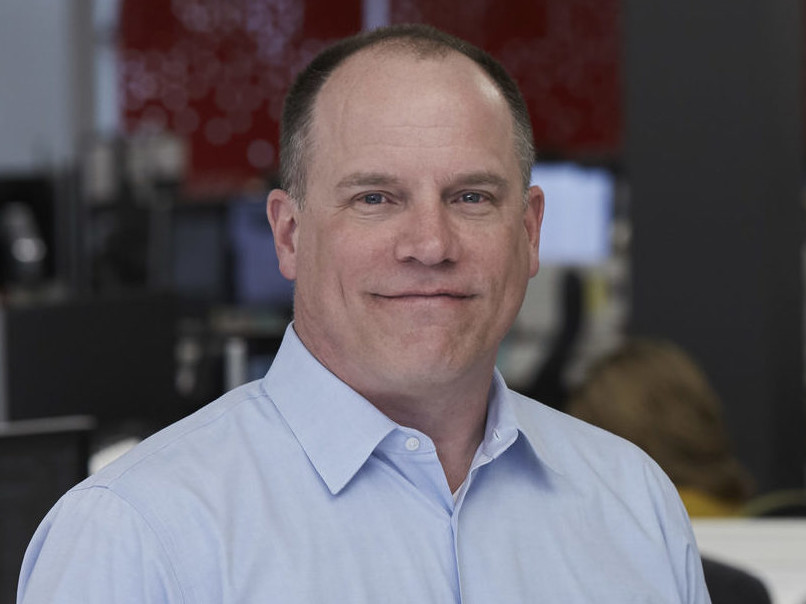 For media queries, please contact:
Andy Ernsting,
Brand Communications Leader