firm news
DLR Group to Design Orange Technical College – East Campus
(ORLANDO, Fla., February 8, 2022) – Global design firm DLR Group has been selected to design the new Orange Technical College – East Campus. Orange Technical College, part of Orange County Public Schools, encompasses five technical college campuses across Central Florida and is integrating a new vision to achieve specialized curriculum at each location.
Orange Technical College is relocating its existing campus in Winter Park to a district-owned property in east Orlando. The new campus will consolidate OTC's IT, AV & arts, and business programs into one location while providing modern environments that support cross-collaboration between programs, and industry partner events, education, and training. The location also positions the campus closer to the University of Central Florida and Full Sail University, creating greater opportunities for institutional partnerships.
DLR Group is thrilled for the opportunity to design future-flexible, authentic learning environments that showcase technology and the arts in Central Florida."
"OTC's East Campus will bring accessible education in hands-on environments to prepare today's students for tomorrow's workforce. Our design will benefit dual enrollment high school students and adult learners who are seeking additional college-readiness and career certification, training, and placement, which fulfills OTC's mission statement of 'changing lives through education,'" continued Nichols.
Construction on the 99,500 SF campus is projected to start in December 2022 with completion in November 2023. As a center of excellence for digital and visual arts, the campus will offer programs in arts, audiovisual technology and communications, business management and administration, information technology and network enterprise, modeling and simulation design and production, as well as game simulation and animation.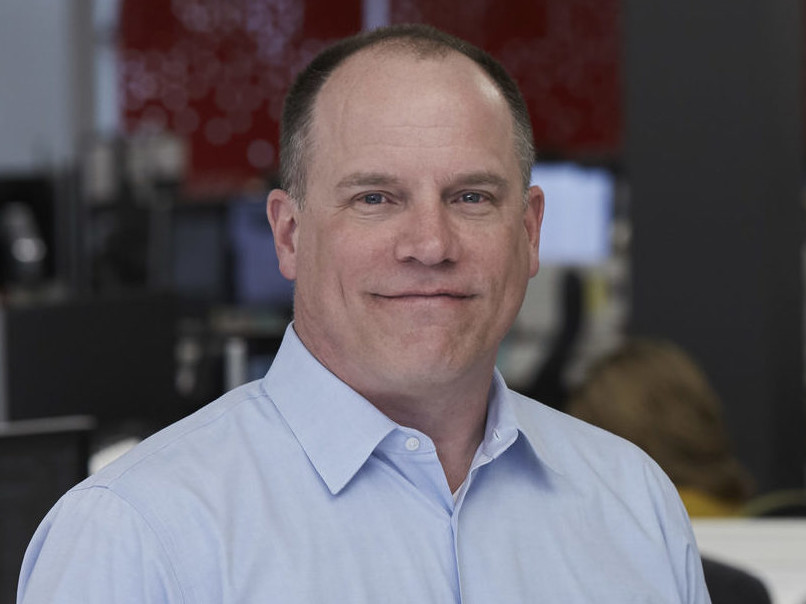 For media queries, please contact:
Andy Ernsting,
Brand Communications Leader