firm news
Renovation Complete at Pat Tillman Middle School
(PHOENIX, August 12, 2022) – A community-wide celebration to commemorate the transformation of Pat Tillman Middle School was held on August 12, 2022. The campus, which is named after one of the nation's most revered American heroes, has been modernized to support the school's new vision for teaching and learning. DLR Group's design now offers students access to a combination of traditional academic curriculum along with special electives and extra-curricular activities.
The facility, which was originally built in 1964 and updated in 1996, operated as Balsz Elementary School until 2019 when it reopened as Tillman Middle School. The reimagined campus features a state-of-the-art classroom building to foster learning and collaboration. New classroom wings highlight the school's specialty pathways, including AVID, an advanced college and career readiness program; STEM; Digital Media Arts; and Kinetics. Relocating the library adjacent to the cafeteria creates a student commons space for socialization and relationship building.
I'm excited when I visit Tillman Middle School and see the students enjoying their independence, agency, and choice by collaborating both inside the classroom and in the many break-out spaces beyond the classroom walls."
The $16.9 million, 70,000 SF project was funded through a voter-approved bond election in November 2018. It is located blocks from Arizona State University's Sun Devil Stadium where Tillman played collegiate football.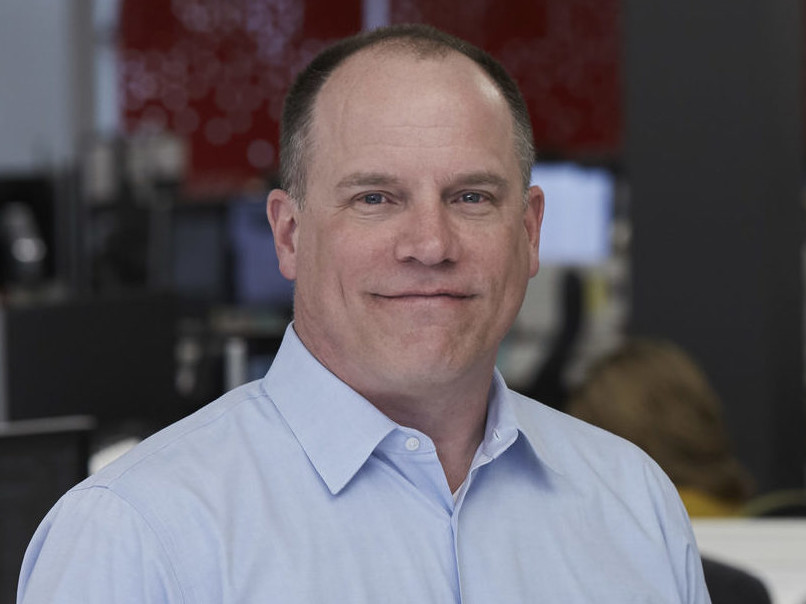 For media queries, please contact:
Andy Ernsting,
Brand Communications Leader