firm news
DLR Group and Hines Continue to Grow Mass Timber Design in Denver
(DENVER, March 2, 2020) – Representatives from Hines, DLR Group, McCaffery, and Pickard Chilton Architects gathered on Tuesday, February 25, to celebrate the start of construction on T3 RiNo, a timber office building. T3 RiNo combines the environmental advantages of timber construction with evidence-based wellness and biophilic design elements to appeal to creative, tech-focused residents and businesses. Careful systems integration and detailing ensures that the exposed timber takes center stage in the employee experience.
The six-story, 240,000-SF building is located at 3500 Blake Street in Denver's River North neighborhood, approximately one mile north of the city's central business district. The design features a refined industrial aesthetic that incorporates local art and pays homage to both Denver's historic brick and timber buildings, as well as the city's vibrant arts district. Office space is complemented by comprehensive amenities including common social areas; large private terraces; fitness; secure bike storage and maintenance; and 17,000 SF of street-level retail suites.
Explosive growth has transformed Denver into a hub of creative professionals and progressive businesses. It is the ideal market for the T3 model, which combines character-laden timber office buildings with best-in-class technology integration and close proximity to transit."
T3 RiNo is being developed by Hines and McCaffery and is the third timber structure DLR Group has commissioned with Hines. DLR Group is providing architecture in partnership with Pickard Chilton Architects.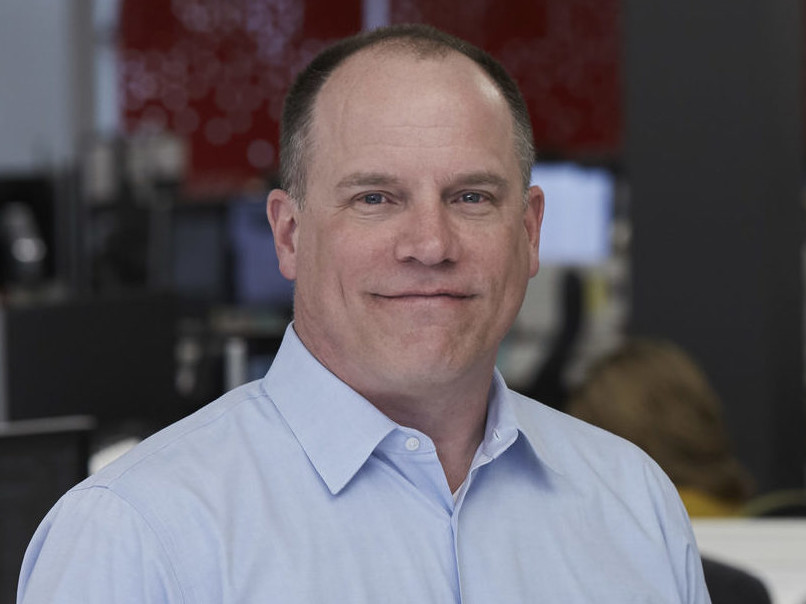 For media queries, please contact:
Andy Ernsting,
Brand Communications Leader
In the Spotlight
Mass Timber