firm news
Metropolis Magazine Names DLR Group a Responsible Disruptor
The program honors projects representing positive change, or disruption, encouraging healthy innovation in architecture and design. Our prototype caught the judges' attention for its use of domestically grown, sustainable timber in a code-compliant hotel concept. The prototype strives to increase the adoption of a sustainable construction material – mass timber – by proving that mass timber is affordable, appealing, and accessible.
"Our goal with the prototype is to illuminate the ecological and financial benefits of mass timber while providing a fresh experience to guests," Principal and Design Leader Steve Cavanaugh, AIA, LEED AP, says.
With this research, and through engagement with developers, hoteliers, and contractors, we have optimized mass timber for a viable hotel asset that creates a beautiful guest experience inclusive of sustainability, biophilia, and wellness."
The mass timber hotel prototype derives from a collaborative research initiative involving architects, interior designers, engineers, developers, hoteliers, federal bodies, and university researchers. The U.S. Forest Service's grant opened doors for our team to take the design of a timber hotel to a complete concept. It removes perceived barriers to hospitality timber construction by definitively and objectively dispelling common objections; quantifying environmental and health benefits; and calculating a compellingly competitive cost model.
A guestroom prototype is in development at the University of Minnesota for acoustic testing. Beyond this project, it will be used for graduate student research from design to forestry management.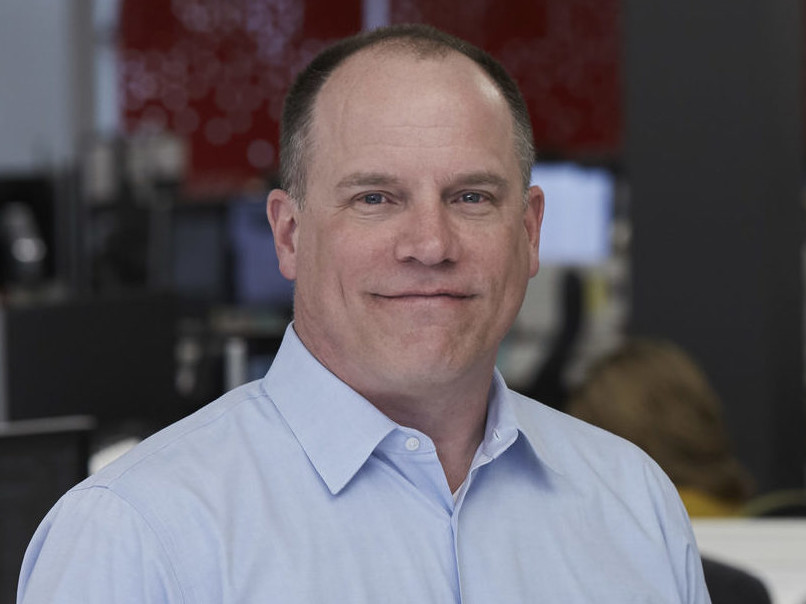 For media queries, please contact:
Andy Ernsting,
Brand Communications Leader
In the Spotlight
Mass Timber