firm news
Historic Properties to be Converted to Intern Housing
(WASHINGTON, D.C., February 9, 2022) – The University of Utah has selected DLR Group to design the Orrin G. Hatch Center, a residence facility for students serving internships in Washington, D.C. through the Hinckley Institute. While interest in the Hinckley Institute has grown since its inception in 1965, a lack of housing limited participation in the program. The new center will offer housing for up to 50 students per semester as they gain hands-on experience working full-time with various governmental agencies, public advocacy groups, and consulting firms in the nation's capital.
DLR Group's design will transform two existing historic row houses into a congregate living facility to offer the university a permanent residence in Washington, D.C. The five-story townhouses are located at 1527 and 1529 18th Street NW, approximately four blocks from Dupont Circle and Embassy Row and nine blocks from the White House. The buildings were occupied by Mathematical Association of America, a non-profit organization, for more than 40 years. DLR Group's design solution will respectfully acknowledge its rich history and architectural past while meeting the future needs of occupants. An existing carriage house previously renovated by Bowie Gridley Architects is situated behind the property and will provide rental spaces for conferences, seminars, receptions, and more.
This win is a direct outcome of the recent merger between DLR Group and Bowie Gridley Architects."
"DLR Group's integrated design services and understanding of functional academic housing units coupled with Bowie Gridley's experience of navigating historic and neighborhood approvals within the Dupont Circle Historic District blended perfectly to form the best design team for this project," continued Bowie.
Orrin G. Hatch Center will offer multi-person sleeping rooms with desks and storage units and individual bathrooms. Shared areas include kitchens and dining, study, living, gaming, and laundry. Additionally, a donor recognition space will be incorporated for special events.
Design is underway and construction is estimated to begin in summer 2022. The facility is scheduled to open to interns in fall 2023.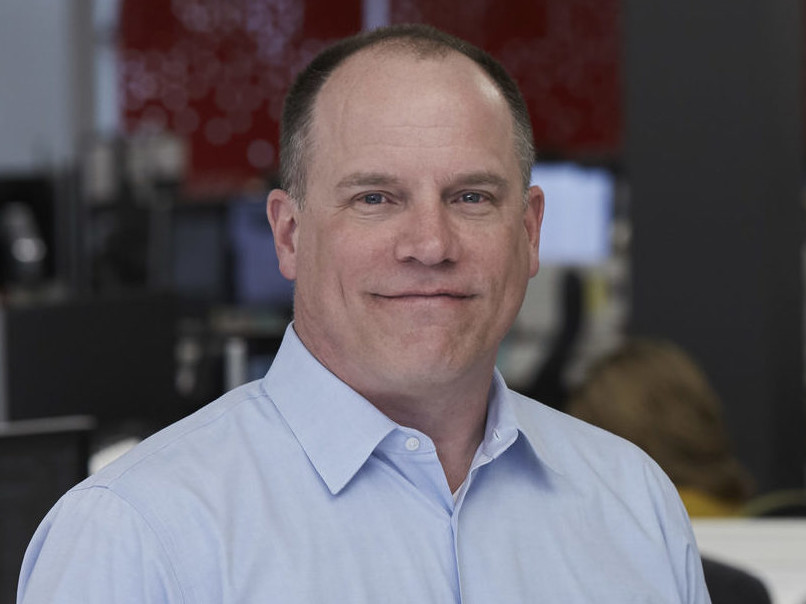 For media queries, please contact:
Andy Ernsting,
Brand Communications Leader