firm news
Andrea VanderLende to Lead K-12 Education Business Development in the Northwest
firm news
Andrea VanderLende to Lead K-12 Education Business Development in the Northwest
(SEATTLE, November 7, 2023) – DLR Group announces the addition of Senior Associate Andrea VanderLende as K-12 Education business development leader. In her role, Andrea will work to build strategic relationships with DLR Group's K-12 education clients in the Pacific Northwest.
Andrea brings with her seven years of experience in the Architecture/Engineering/Construction industry. This includes working in tandem on several projects with DLR Group. She believes that it's the people, their connectedness, and shared expertise that inspire design that elevates the human experience.
Andrea brings an unmatched energy and perspective to our studio. As we continue to build our K-12 education presence in the Northwest, we will lean heavily on Andrea and her ability to build and maintain relationships."
A decorated collegiate golfer both as a player and as a coach, Andrea is a founding member of The Pro Shop, a nonprofit organization with the mission to empower women in the A/E/C industry through the game of golf. In addition to her work with The Pro Shop, she also involves herself with the Association for Learning Environments and Design Build Institute of America.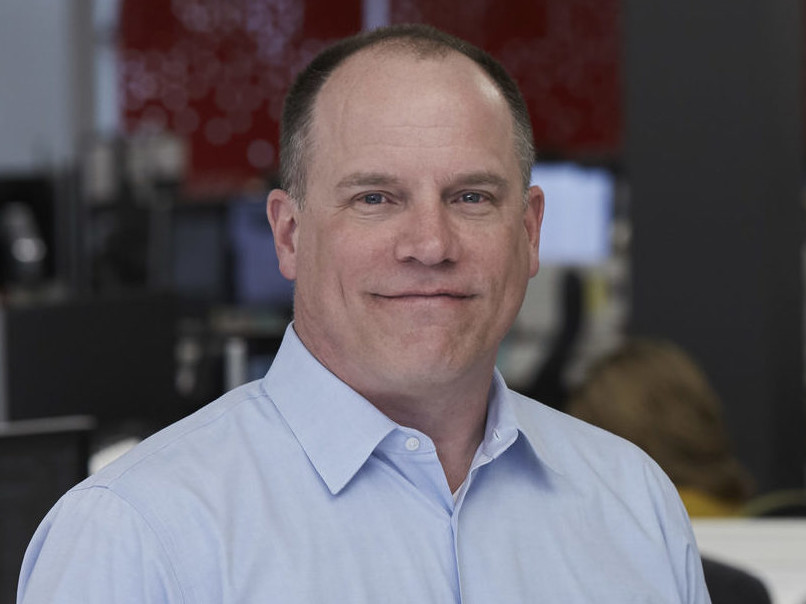 For media queries, please contact:
Andy Ernsting,
Brand Communications Leader