firm news
DLR Group to Design new West-MEC Southeast Campus
(GLENDALE, AZ, October 23, 2023) – Western Maricopa Education Center taps DLR Group to create and execute an educational facilities plan for its new Southeast Campus. The design will place an emphasis on flexible, real-world CTE environments, as well as student and teacher health and safety.
The Southeast Campus, set to be built on a 30-acre plot just off the Loop 101 freeway, will be West-MEC's fifth campus. The new multi-phased facility will feature several CTE pathways, including health and wellness, information technology, advanced manufacturing, transportation, and construction trades. The design will incorporate community and industry event spaces to foster interdisciplinary connectedness and strategic partnerships.
This project will become the flagship campus for Western Maricopa Education Center, furthering itself as a leader and pioneer for other school districts around the world. Our team will have the opportunity to showcase that our approach to designing CTE environments is truly the faster way forward."
"We are looking forward to discovering what the next chapter holds working alongside this legacy client creating a new vision for CTE innovation," said Brehmer.
West-MEC serves more than 45,000 students from 49 high schools in the northwestern cities of the Phoenix Metropolitan area. DLR Group will work with West-MEC officials and industry partners to create an educational facilities plan which will identify construction phasing and a design vision for the future campus. The Southeast Campus will be the fourth facility that West-MEC and DLR Group have collaborated on in their longstanding partnership. DLR Group previously planned and designed West-MEC's Southwest, Northeast, and Central Campuses.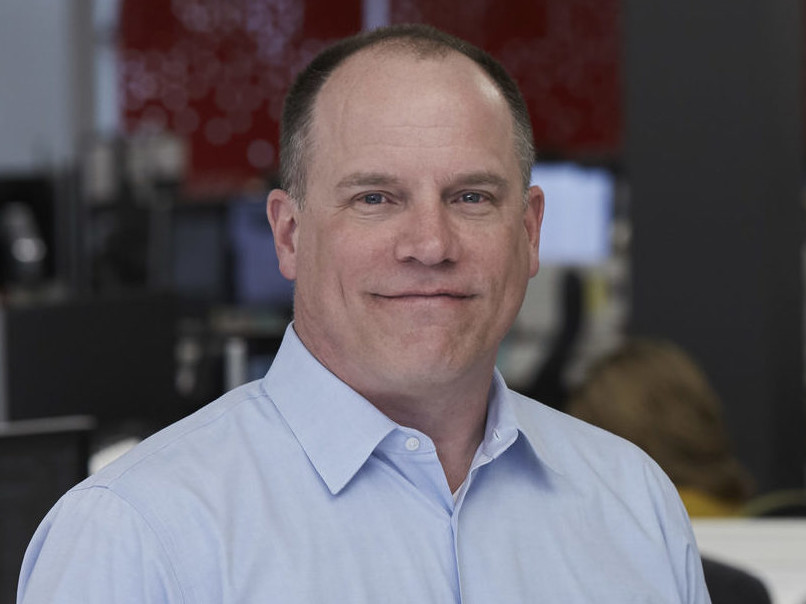 For media queries, please contact:
Andy Ernsting,
Brand Communications Leader