firm news
Kansas and Missouri Communities Invest in Their Futures
(KANSAS CITY, Kan., May 19, 2022) – Four school districts in Kansas and Missouri have hired our firm on the heels of voter-approved bond referendums, including Hays, Kansas; and Columbia, Kearney, and North Kansas City, Missouri. We are designing new schools and a variety of additions, renovations, and facility improvements to accommodate significant enrollment growth and to create future-facing learning environments for students and staff.
DLR Group design teams have enjoyed long-standing relationships with these four school districts, and we look forward to delivering innovative environments that respond to their unique learning needs."
"As a Western Kansas native, I'm especially proud to design the next generation of schools that my family members will attend," said Beverlin.
Patrons in Hays voted in favor of a $143.5 million bond referendum to fund a much-needed new high school and other improvements to address outdated facilities and overcapacity challenges. Our designs will create additional and flexible space district-wide where students can collaborate and learn through hands-on projects. To better serve students in all grade levels, the existing high school will be converted to a middle school; the existing middle school will be transformed into an elementary school; and two additional elementary schools will undergo renovations and expansions.
Columbia Public Schools, the fifth largest school district in Missouri, serves more than 18,500 students and is expected to grow substantially over the next five years. To accommodate this growth, we are designing two new elementary schools, as well as additions at another elementary school and at the Columbia Area Career Center. Other district-wide improvements include ADA enhancements, deferred maintenance, safety and security, and technology infrastructure upgrades. These projects are funded through an $80 million no-tax-rate increase bond referendum.
Community members in Kearney School District approved a $44 million zero-tax-rate-increase bond referendum to fund the district's long-range facilities master plan. We are designing a new elementary school, additional instructional areas at the Early Education Center, and safety and technology improvements. In addition, the 30-year-old theater at Kearney High School will receive lighting, sound, seating, and theatrical equipment upgrades to enhance performances and the audience experience.
The second-largest school district in Missouri serving more than 21,000 students, North Kansas City is experiencing rapid growth and needs new facilities and updated learning environments to better serve future educational needs. We are designing the replacement facility for Crestview Elementary School, further adaptive reuse of the strip mall where the Early Education Center is located, as well as the planning of a current park site into a new school facility.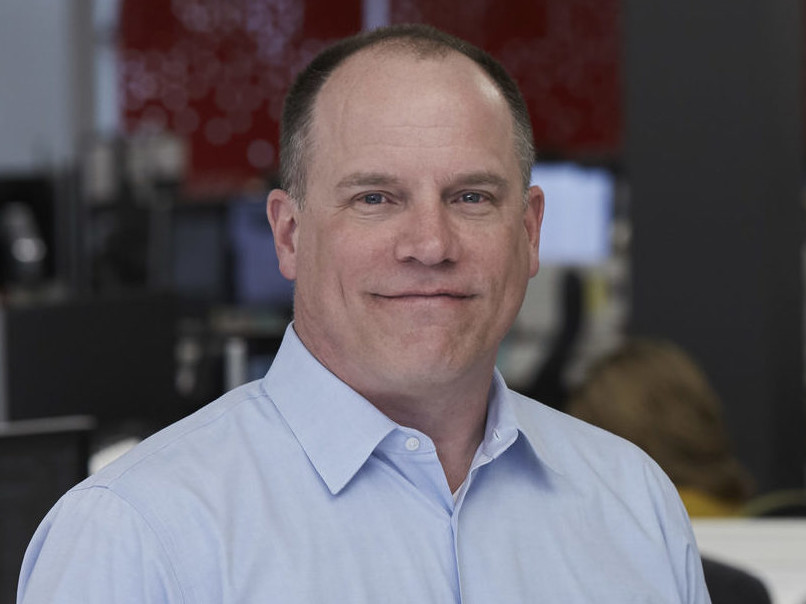 For media queries, please contact:
Andy Ernsting,
Brand Communications Leader