firm news
DLR Group Completes Community-Based Logan Memorial Educational Campus
(SAN DIEGO, August 25, 2023) ― Logan Memorial Education Campus officially opens its doors to the Logan Heights community for the 2023 school year. DLR Group's integrated design process takes an existing K-8 school and middle school and turns it into an all-encompassing TK-12 campus. It integrates with the surrounding community through on-site facilities including a child development center, preschool, wellness center, externally run health clinic, community rooms, joint use of the local city branch library, and student use of the community rec center.
The Logan Memorial Education Campus provides new opportunities for its student body, which predominately serves socioeconomically disadvantaged students. It is inspired by the input and feedback from the community members of the Logan Heights neighborhood in San Diego. The new campus is an important piece of the community, and the architectural planning responds by creating spaces that promote collaboration, well-being, productivity, creativity, and instill a sense of pride the students take in their learning environment.
This campus will be a tremendous resource to the community and will provide generational opportunities for the students it serves. We are proud to partner with San Diego Unified District to bring this transformative project to this historic neighborhood."
The campus totals 241,000 SF, spanning 20 acres. It encompasses four age-appropriate environments to support student cohorts from infant to 12th grade and includes the first ever high school built in the Logan Heights community.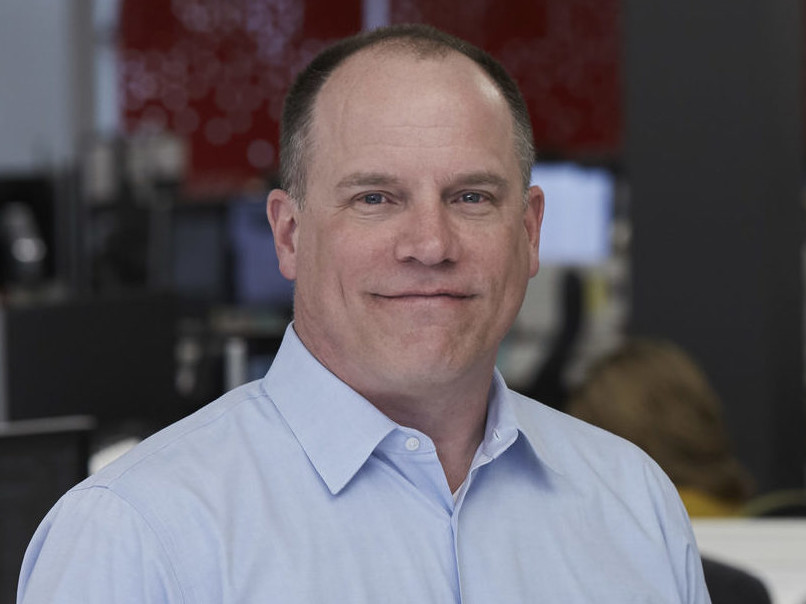 For media queries, please contact:
Andy Ernsting,
Brand Communications Leader