firm news
A New Resource for Business Development in Denver
firm news
A New Resource for Business Development in Denver
(DENVER, September 13, 2022) – Pamela Tribbett joins the K-12 Education studio in Denver. She will lead business development efforts to expand and diversify the firm's K-12 Education design offerings for school districts and communities in Colorado and Wyoming.
Tribbett builds trust with her clients by aligning design expertise with technical professionals who creatively meet districts' evolving facility needs. She has developed deep relationships across the AEC industry, working in various marketing and business development roles over the past two decades. An eighth generation Denver native, she also benefits from an extensive family history of careers in education.
Pamela is an exceptional addition to our team. Her robust network, comprehensive understanding of the education marketplace, and ability to align educational initiatives with planning efforts will add value for our clients."
Tribbett is active in the Association for Learning Environments to remain up to date on the current and future state of educational planning and design. She is actively involved with the Denver Business Development Guild, which offers a platform for business development professionals across the metropolitan area.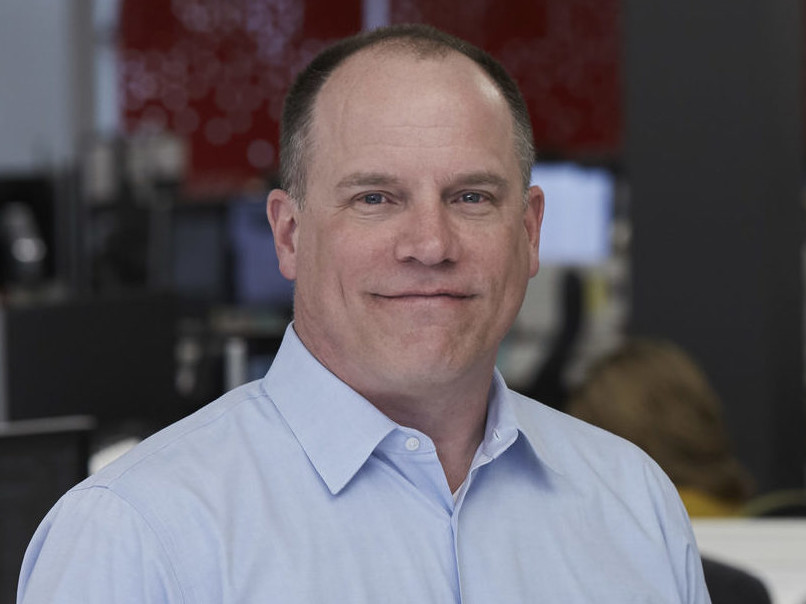 For media queries, please contact:
Andy Ernsting,
Brand Communications Leader